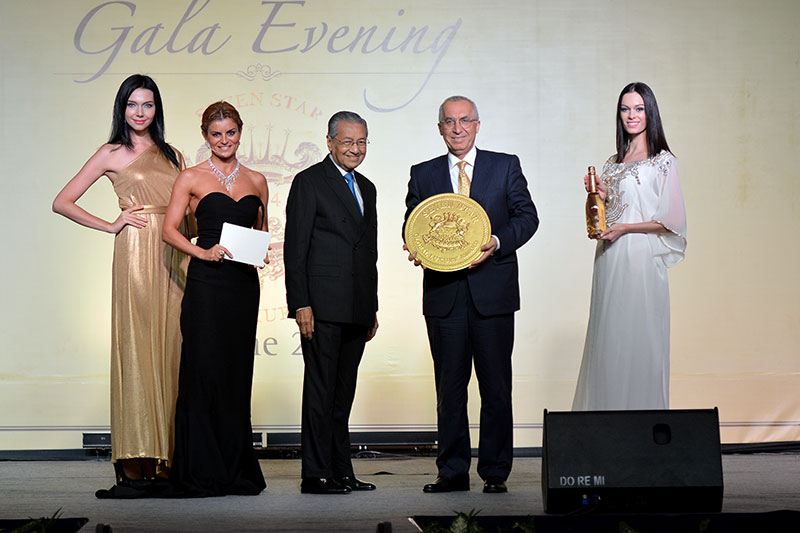 The Lux Traveller is pleased to be a part of the 3rd Annual Seven Stars Luxury Hospitality and Lifestyle Awards.
Seven Stars Award is the highest, most exclusive award for the pinnacle in hospitality and lifestyle and The Lux Traveller is very proud to be on the panel of this very prestigious award.
The 2015 Awards night is around the corner – the event will take place on September 19th at the luxurious Trans Resort Bali. We can't wait to present the awards to the most outstanding and deserving hoteliers in the world.
The 2015 Gala ceremony in Bali will be the 3rd event of the Seven Stars Luxury Hospitality and lifestyle Awards and the sectors that will be rewarded on this night include Hotels & Resorts, Spa's, Special Awards, Aviation and more.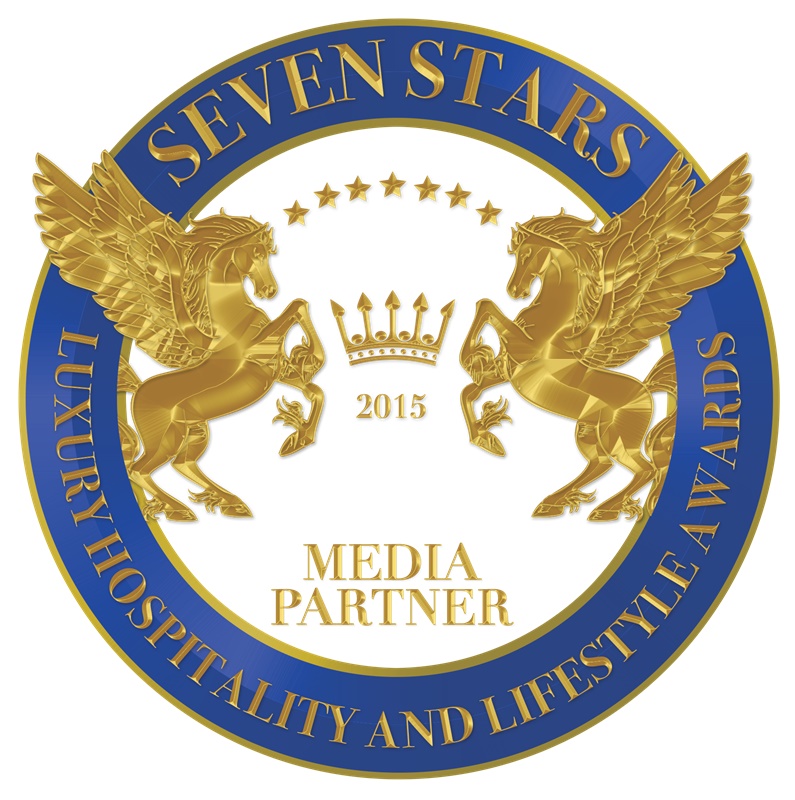 This event will see the top properties around the world be awarded with the highest and most exclusive accolade in the world of Luxury Hospitality and Lifestyle, the Signum Virtutis, the seal of excellence, and will play host to some of the world's most elite hoteliers. Wecan't wait to see who the winners are and we will introduce them to you as soon as they are announced. Stay tuned!
http://www.sevenstaraward.com