Many of our customers have been asking for advice on luxury accommodation on Australian ski slopes. Unlike in Europe or USA we don't have luxury hotels on the snow that offer fabulous accommodation, ski in ski out service and gourmet food. So what is the solution?
The best way to have all of the above is to head to in Thredbo, NSW premier ski resort, and hire a beautiful ski chalet that is right on the snow. Thredbo is 6 hours drive from Sydney or 3 hours from Canberra.
There is a company 'Ski In Ski Out' that offers a selection of superb chalets from 1 bedroom lofts to luxurious 4 bedroom villas on the snow. Some of the chalets are literally near the ski lifts, others require a local 5 minute shuttle bus ride to the chair lifts. Some of the villas are perfectly suited for a couple, others cater to as many as 10 guests.

Our beautiful villa had a welcoming living room with a fireplace, a balcony with a magic view of the forest, 3 bedrooms, spacious bathroom, full kitchen and a personal drying room.

The chalets are kept in perfect condition and the interiors even though not brand new but modern, warm and inviting. The area is very safe and we left all our ski gear on the outside ski racks so the villas always stayed clean and welcoming.

It was magical to wake up to the view of the valley in front of us with all trees decorated with white snow caps.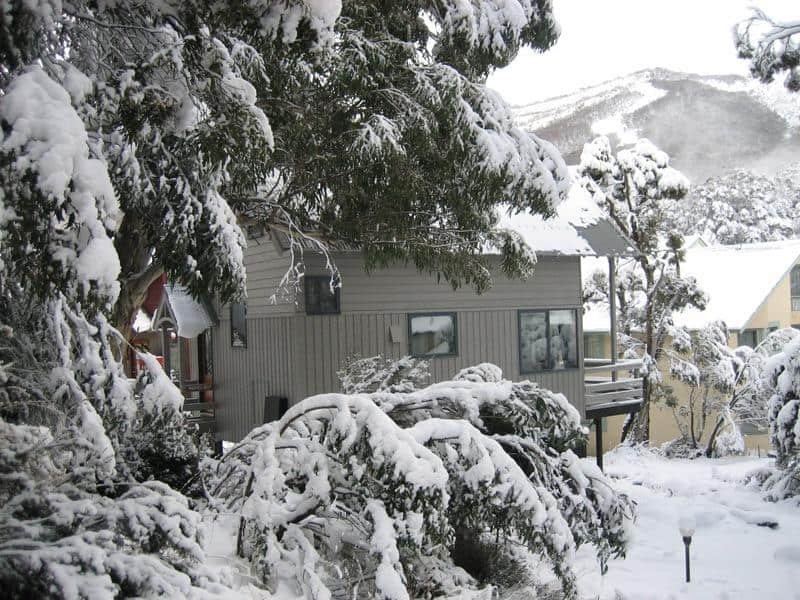 Villa host Wendy is very approachable and will happily help you organize ski hire and restaurant bookings. Thredbo village has a good selection of restaurants to choose from so if you are spending a week in Thredbo you will have a good choice of venues for every night of the week.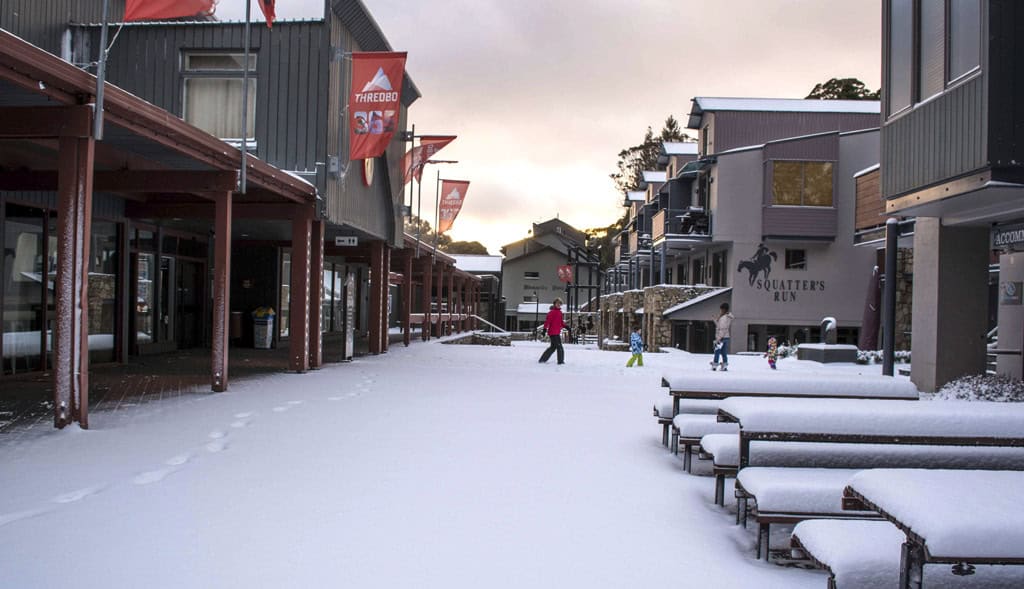 The rates for the chalets start from $700 per night in the snow season for a one bedroom loft apartment and go up to $2,500 per night for a four bedroom chalet.
Thredbo ski season is around the corner now so hurry to book in your luxurious stay in the snow this year!
To book contact The Lux Traveller on info@theluxtraveller.com or Ski In Ski Out on http://www.skiinskiout.com.au