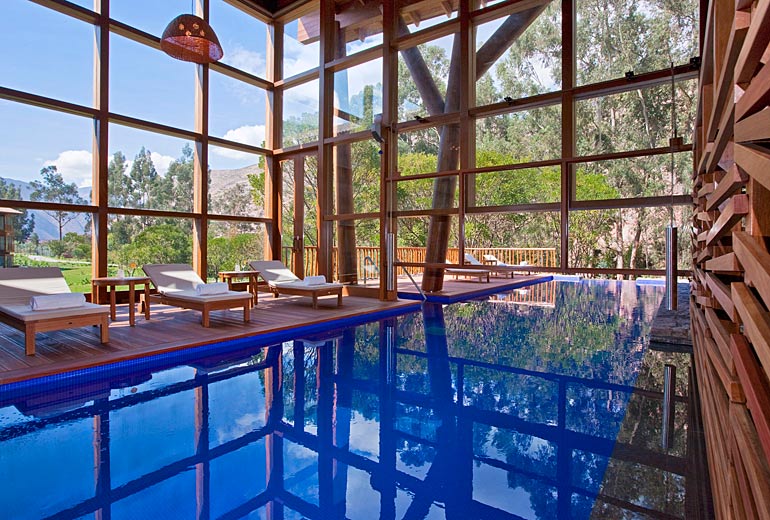 The Sacred Valley of the Incas, located just outside of Cusco, Peru, has been touted in recent years as a place to go for more active vacationers. It is true, the ability to white water raft, hike, and mountain bike in such a beautiful setting is a great draw. But more and more, travelers are realizing what the ancient Incas always knew– this is a fantastic place to relax and get away from it all.
Just to orient you… you will have to go to Cusco in order to visit Machu Picchu. Most visitors fly in to Lima and, from there, on to Cusco. What many are now doing is going directly from Cusco to the Sacred Valley, particularly to stay in Urubamba.
Located at 9240 feet above sea level, (about 3000ft lower than Cusco itself), the difference in altitude makes acclimating significantly easier in the Valley. The countryside is nothing short of gorgeous in this fertile place, surrounded by mountains, and by lush gardens which are regularly frequented by hummingbirds of all sizes.
Chances are, you were rushing around up to the last second before you left home, so taking a time out as a start to a vacation can help you to make the most of the activities you have planned. And in Urubamba, there is no shortage of lovely hotels to help you do that. Here are just a few of the most highly recommended ones.
Belmond's Rio Sagrado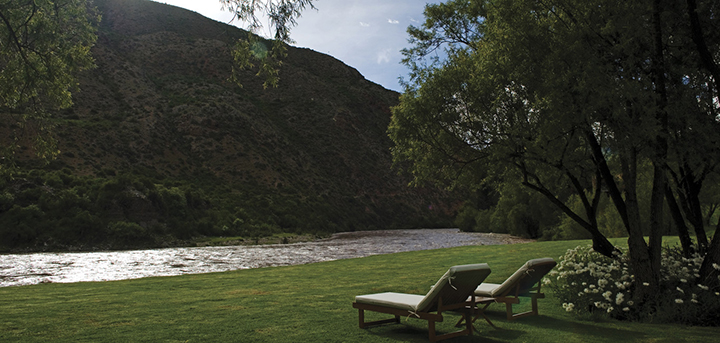 Part of an elite group of international hotels that includes the Miraflores Park Hotel in Lima and Monasterio and Palacio Nazarenas in Cusco. This hotel has a gorgeous setting along the river– one of the loveliest of all the Valley hotels and the perfect place for an afternoon picnic. It is noted for the use of native ingredients in its spa treatments.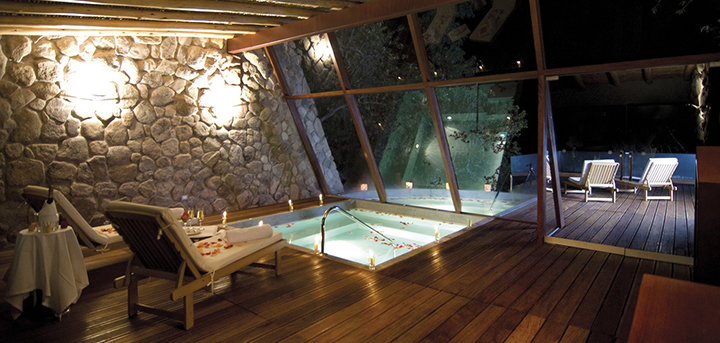 Libertador's Tambo del Inka
An offering from Peru's premiere collection of hotels, as well as a member of the exclusive Starwood Collection, this 5 star hotel is located just steps away from the town of Urubamba which boasts the largest marketplace in the Valley.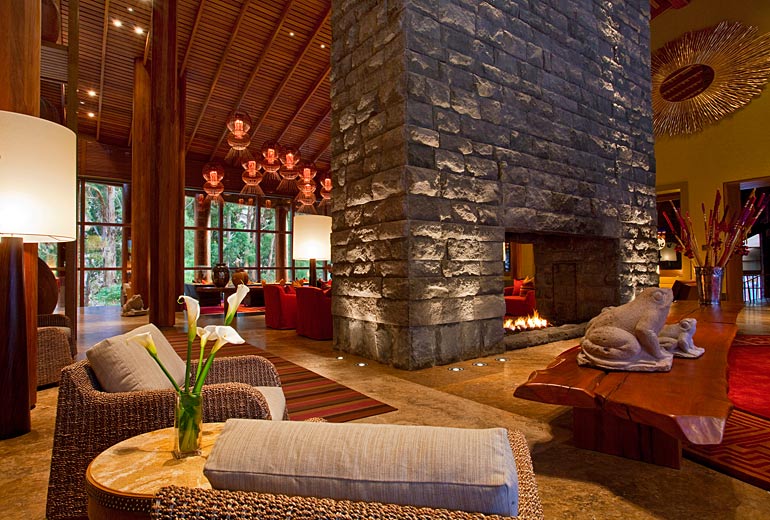 Also known for its exclusive spa treatments featuring local ingredients. Both Tambo del Inka and Rio Sagrado offer the additional benefit of being able to board the train to Machu Picchu right at the property.
Sol y Luna
For something a bit more low key but equally luxurious, take a look at Sol y Luna. In your private bungalow surrounded by beautiful gardens, you'll really feel like you've got your own little home in the country… only with 24-hour room service. Premium casitas include their own private terrace with Jacuzzi. Also counts with an on-site spa.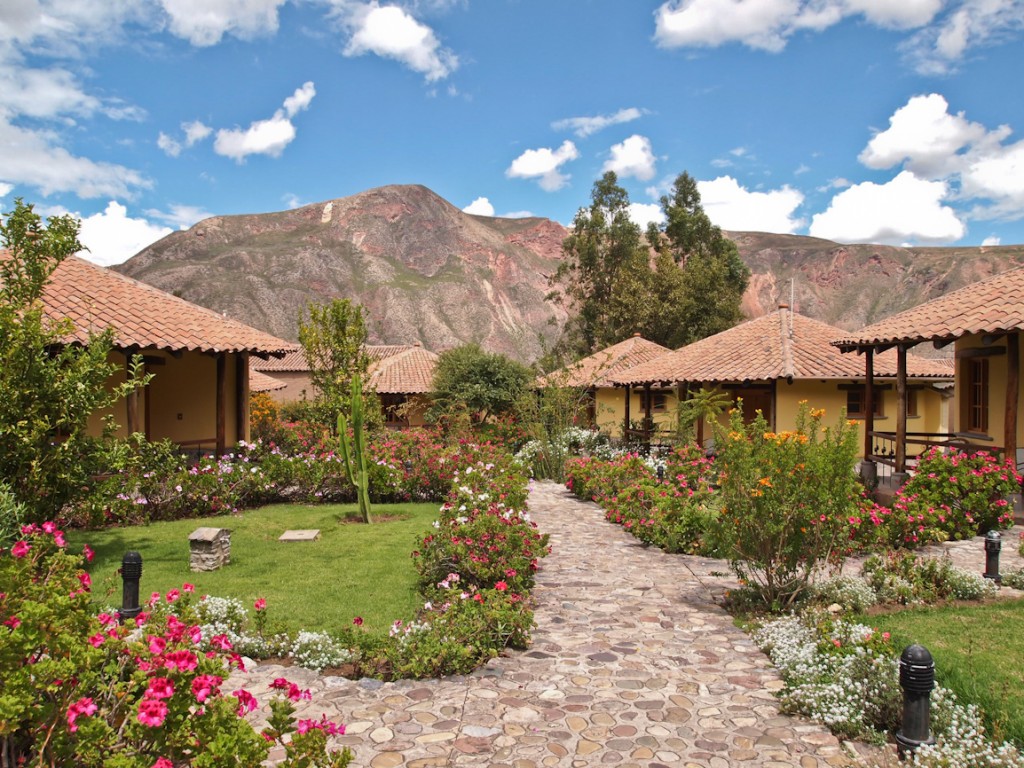 Las Casitas del Arco Iris
A personal favorite of mine, Las Casitas del Arco Iris does not have all the luxurious amenities that the other ones do but what they don't have, they make up for in service, not just to their guests but to the community. The gardens are lovely and the lodging- more of a bungalow style is gorgeous. Each room has its own fireplace which the staff are more than happy to keep stoked for you. Not only do you get to experience a truly gorgeous place to stay though, you get to sleep even better knowing that every dollar goes to support the non-profit foundation which offers education to severely under-privileged children.
Originally from the US, Maureen Santucci now calls the ancient Peruvian capital of Cusco home, where she has lived for 6 years, working as a travel consultant as well as writing for Fodors Travel Guide. This article was written on behalf of Aracari Travel, experts in providing luxury tours to Cusco, the Sacred Valley and Machu Picchu.