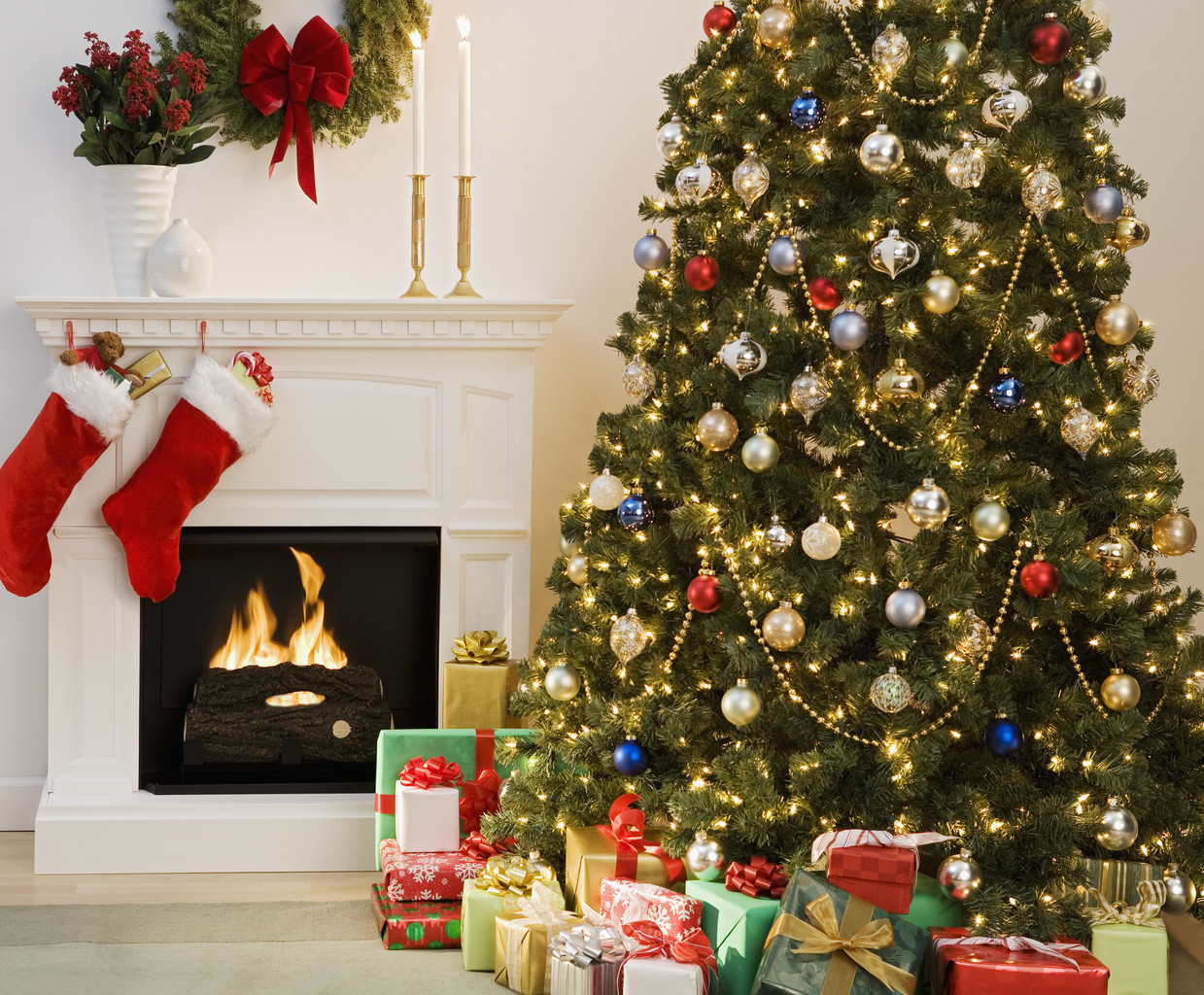 Mariah Carey might have sung All I Want For Christmas is You. Call us selfish but we can think of a few other gifts we would quite like to find under our tree on Christmas morning as well. So just in case Santa is reading this, here's our festive wish list (sourced with suggestions from a team of travel and hotel bloggers!):
The weekender
It is hard finding a bag that fits everything a woman needs for a weekend away, yet is still stylish. But Gucci have managed to combine size and style with their weekender with its iconic GG print. There's a large internal pocket for purse and passport with plenty of space for clothes and toiletries.
For someone you love
While some may think of gift vouchers as an uninspired choice, it all depends on what you can buy with them. After all, if you can opt for a wine discovery night in Dorset, a traditional afternoon tea in London or even a spa day in South Africa, we'd love someone to slip us a gift voucher or two from luxury group Red Carnation into our stocking. The only problem would be choosing where to spend it…
Time to relax
One of the items often found in a woman's suitcase when she travels is a scented candle, to light when indulging in a bubble bath in a hotel. So to relax and get into the Christmas spirit, the ideal gift for a special lady might be Neom's mandarin, cinnamon and tonka bean candle, which not only smells divine but is for a good cause too since money from each candle sold goes to the Make-A-Wish Foundation to grant wishes to children.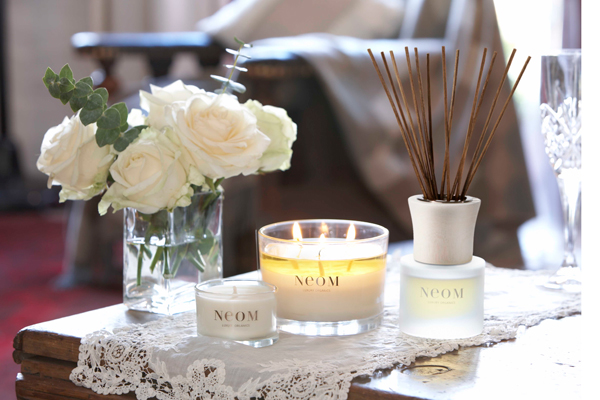 Sweet dreams
If you find the blankets provided on flights scratchy, then this could be ideal. Next time we're on a long haul, we're hoping to be packing this lovely Alashan cashmere blanket from Ubanara. It should keep us cosy enough to reach our destination in comfort and style.
Gearing up
Surely there are few experiences which could compare to this one. The Regina Hotel Baglioni is offering a six-night tour of Rome, Florence and Milan. All well and good you might be thinking. But, it really gets into gear mid-way through the trip when guests drive for three days on a Ferrari tour, cruising the beautiful countryside of Chianti and Tuscany before heading to the Carlton Baglioni Hotel in Milan for the last two nights. We hope this gift package is speeding its way down our chimney with Santa.
Snap happy
I'm traditional at heart. So I always take a camera with me, rather than just relying on the point-and-shooter on my smartphone. And Leica have pretty much legendary status among professional photographers so we're putting a request for this special edition snapper in our letter to Santa.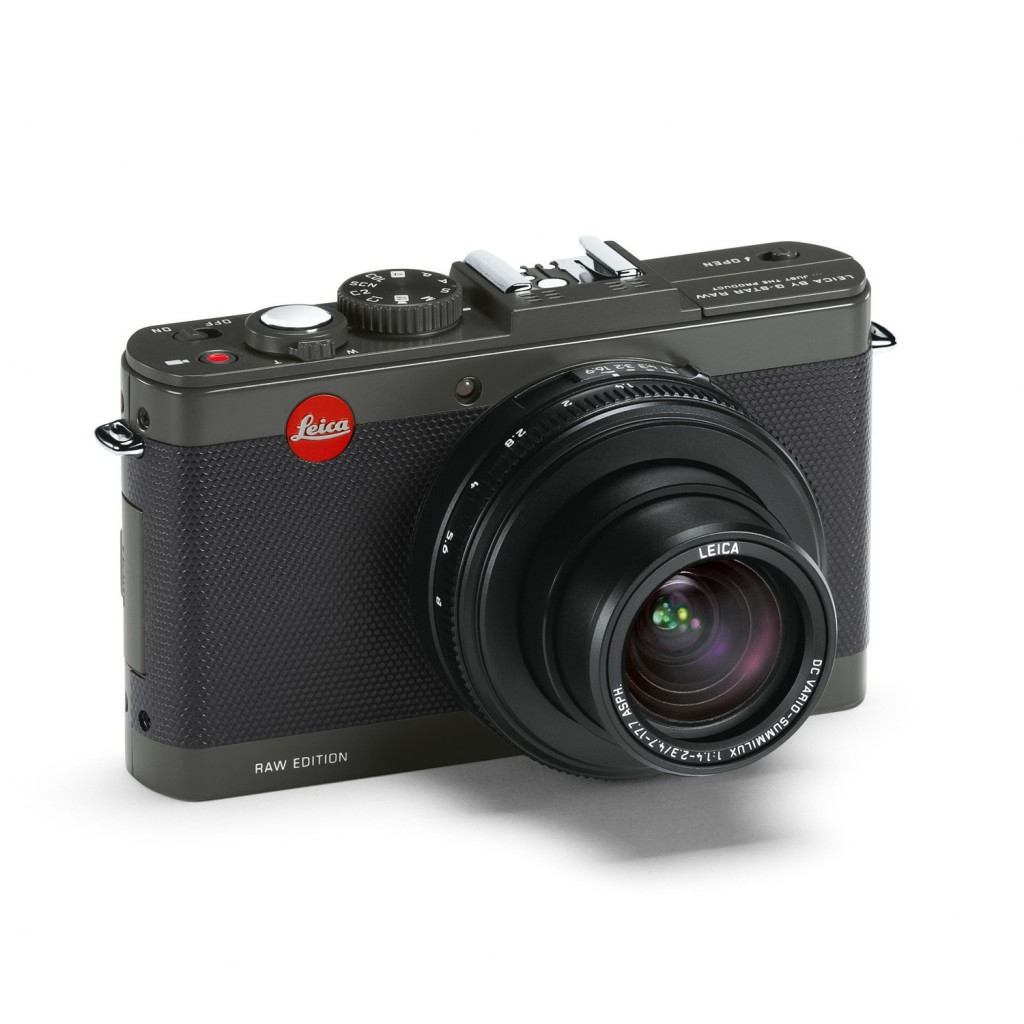 That's mine
There's nothing worse than trying to identify your black suitcase among all the other identikit bags on the carousel. So I'm hoping for this animal print calfskin luggage tag by Burberry Prorsum, which will definitely make my luggage stand out from the crowd. And, it's the perfect size for a stocking filler
Everything in its place
If you're a frequent traveller, you'll know how important it is to have somewhere to put all your essentials. Noble Macmillan's travel wallets are bright and beautiful. I love the lemon colour, made of soft calfskin leather and lined in silk. It has space for passports, tickets, documents, and a zipped pocket for your currencies. And, it can be personalised with initials, making it an ideal bespoke gift.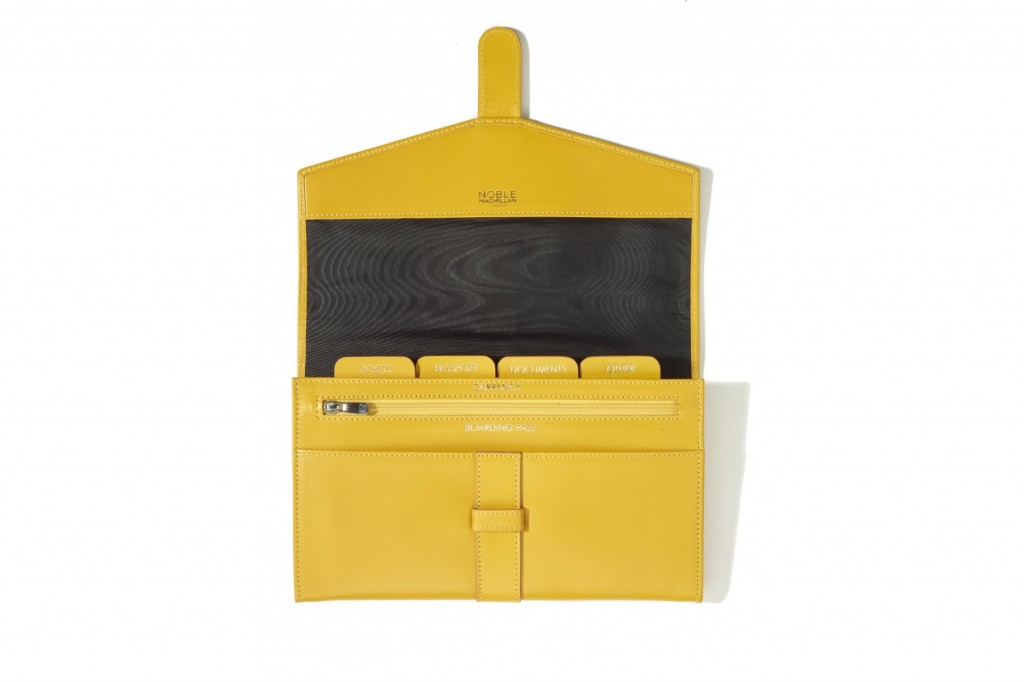 The cocktail hour
I often fancy myself as something of a mixologist – but as friends will testify, my creations aren't always a success. Hence a luxury gift voucher for one of The Savoy masterclasses would help not just me but my party guests too. It's run by Erik Lorincz, head bartender at the Savoy's American Bar, and includes four cocktails and a three-course meal in one of the hotel's restaurants. Yum!
And for planning the next trip…
If we're not on holiday, then we're generally planning our next one. So what better way than to spin a globe, stop it with our finger and go wherever fate takes us? And, you can even do that on a night out with this stunning globe clutch from designer Judith Leiber. It will prove a real talking point at any festive party.