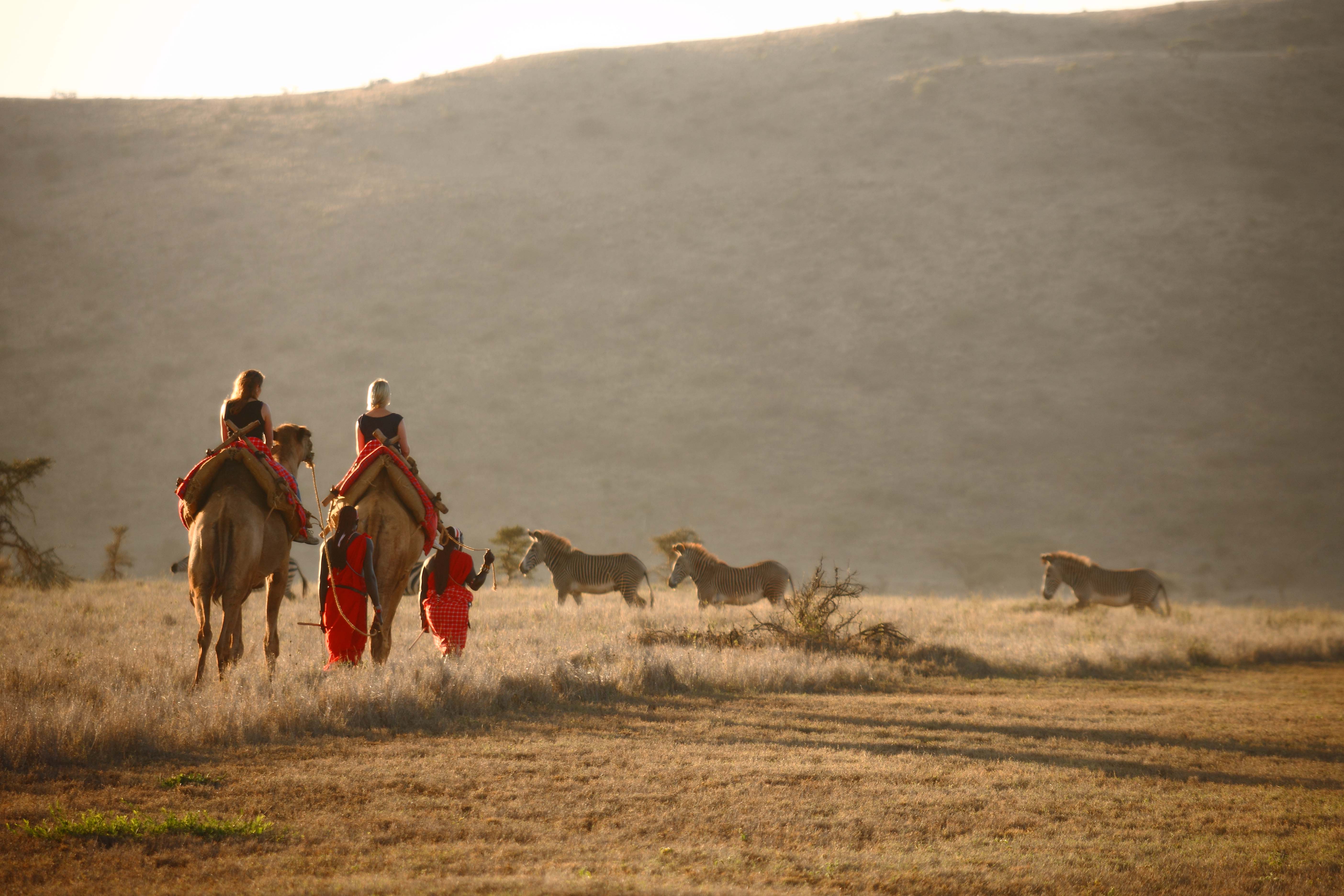 Taking the family on a safari has become increasingly popular in recent years. Kenya is the perfect destination for those with little ones in tow and with 3 fantastic family-friendly properties below, your young ones – and young at heart – will be amused!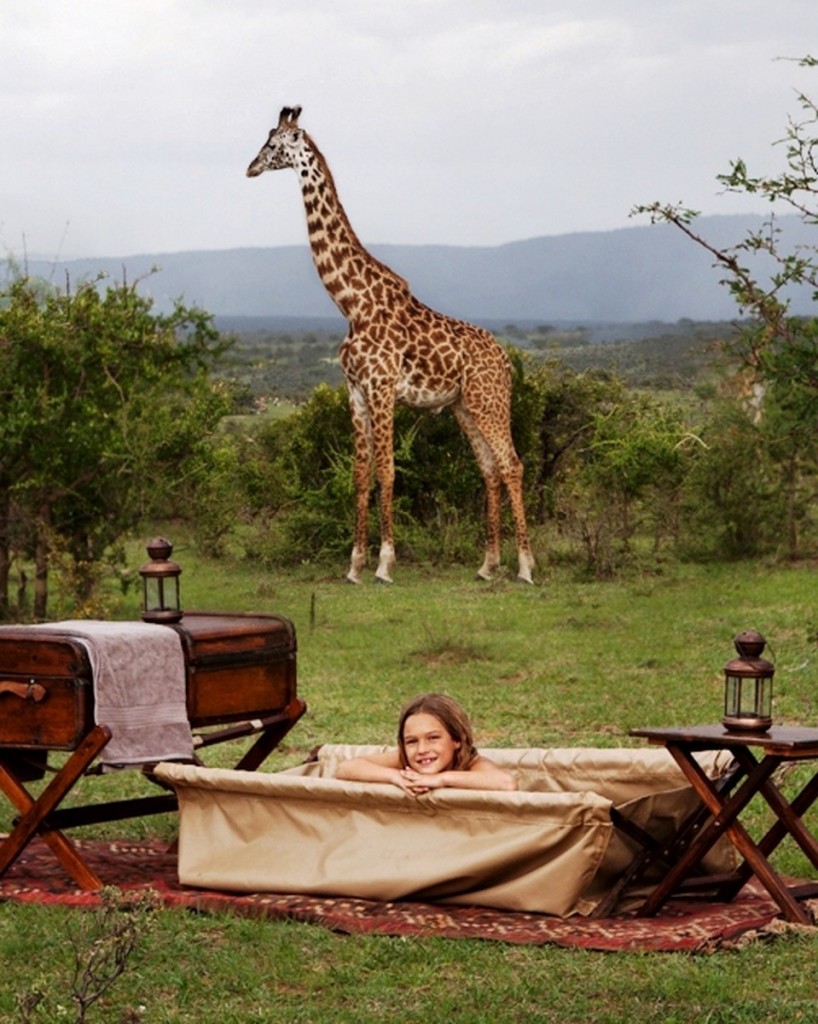 At Cottar's 1920s Safari Camp in the Maasai Mara, children can enrol at Maasai Warrior School. Under the tutelage of local Maasai, Kinyaika, young safari-goers will learn the ways of a warrior. With the African bush as your classroom, 'lessons' will cover fire-building, spear-throwing, bow-and-arrow practice, the art of the well-known adamu jumping dance, singing, dancing and more. Young warriors will also participate in a traditional blessing ceremony – adorned in Maasai clothing, jewellery and henna – and, on completing the course, will be awarded with a certificate, bow and arrow to equip them for life in the bush!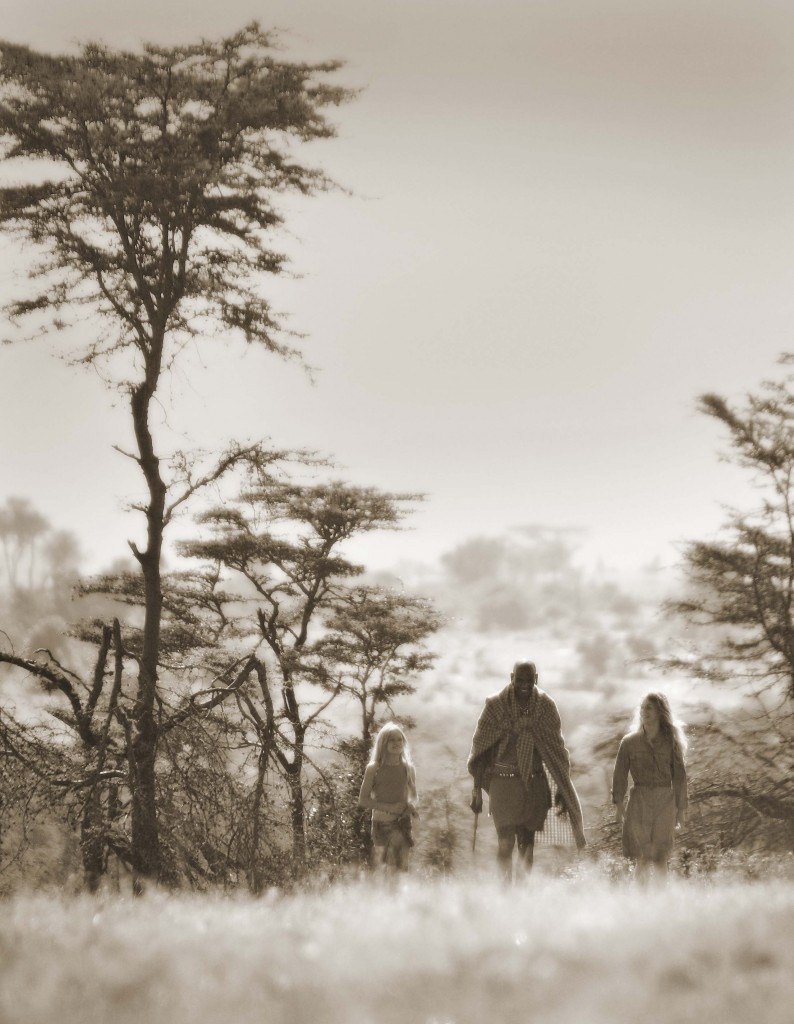 The Cottar's Camp Maasai Warrior School is a complimentary activity included within the normal safari full board accommodation rates. The programme is tailored to age and individual ability and usually takes place for 2 – 3 hours each day.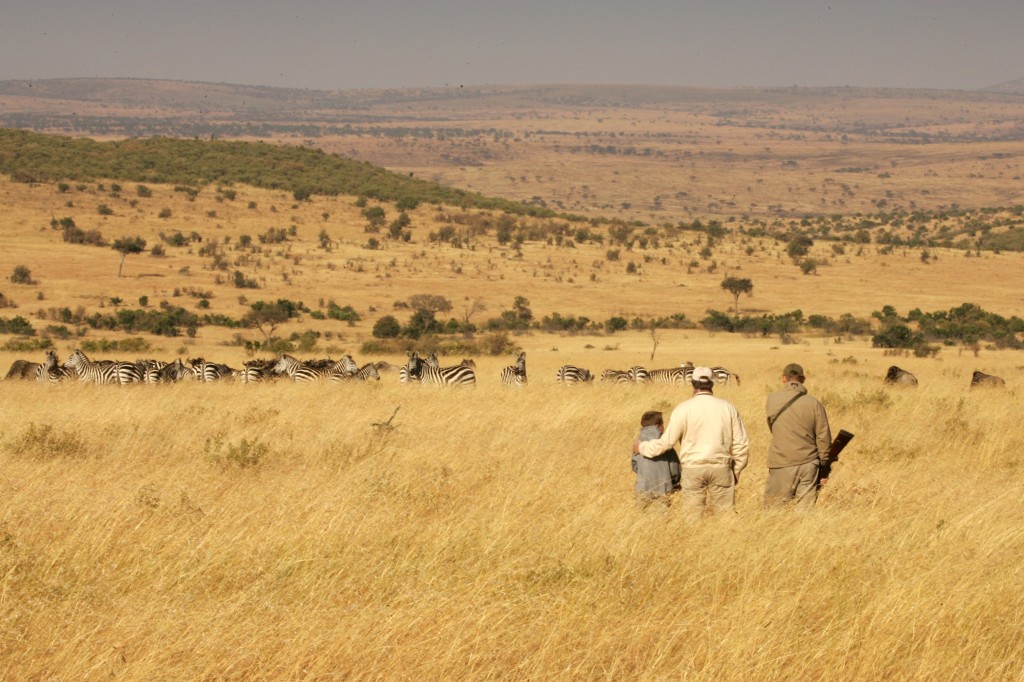 With children entertained, proud parents can either cheer from the side-lines or escape for a couple of hours of peace and quiet on safari in the camp's own 6,000-acre private conservancy. Set in the midst of the world-renowned Maasai Mara ecosystem, the abundance of wildlife and beauty of this rugged landscape is quite awe-inspiring.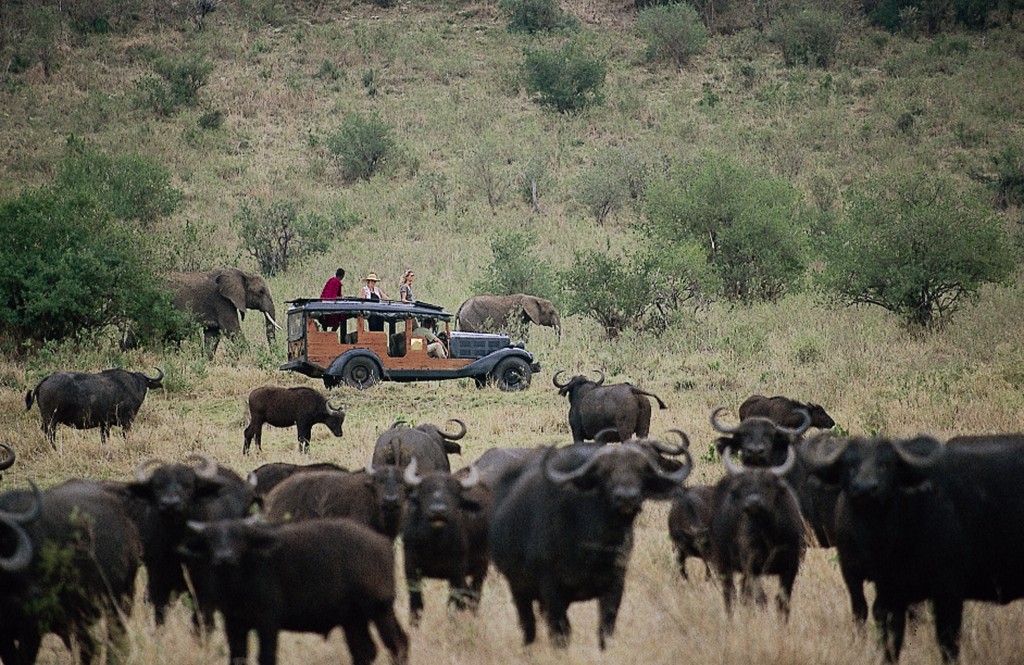 Steeped in history and heritage, Cottar's 1920s Safari Camp harks back to the pioneering days of the early twentieth century, capturing the original spirit and essence of 'safari'. There is no better way to experience this golden era of adventure that with the whole family.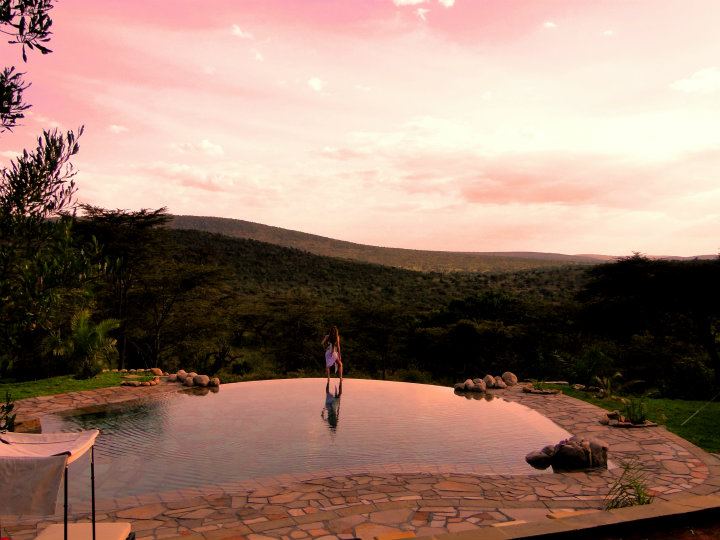 Of the camps' 11 luxurious canvas tents, four are perfectly suited to families – each with two spacious en-suite bedrooms, and a shared sitting/dining room.
Meanwhile, the private house can accommodate a family of 10 and is the only real private luxury home in the Maasai Mara.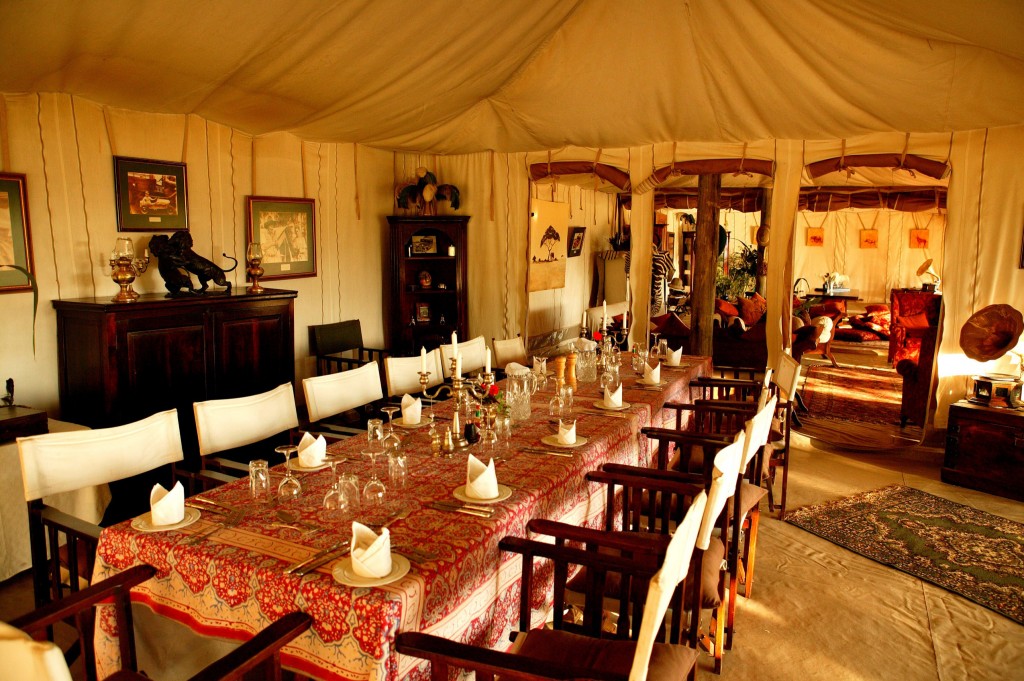 Lewa Safari Camp – Our Second Recommendation
Lewa Safari Camp – in the heart of world-famous Lewa Wildlife Conservancy – offers an action-packed itinerary for young families.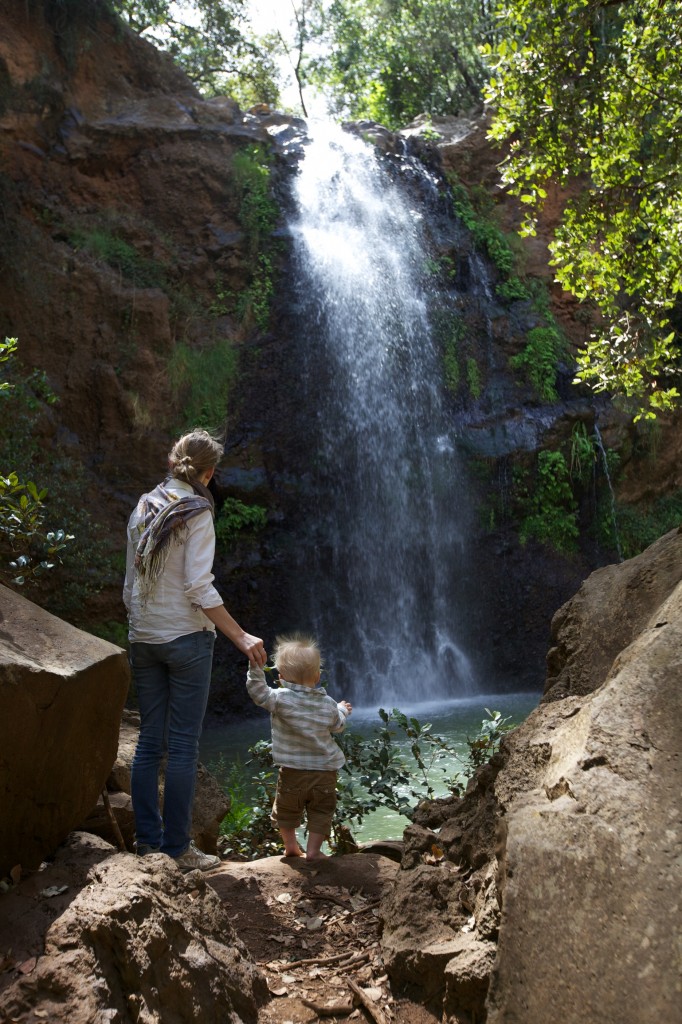 Above and beyond the superb game viewing, visiting children can learn how to fire a bow and arrow, harvest honey and get to know some of their contemporaries at the local Maasai village; meet the tracker dogs at Lewa HQ; spend the afternoon playing with Lewa's three orphan black rhino; visit one of the 12 local schools; saddle up for a horse or camel safari; explore the nearby Ngare Ndare and much, much more.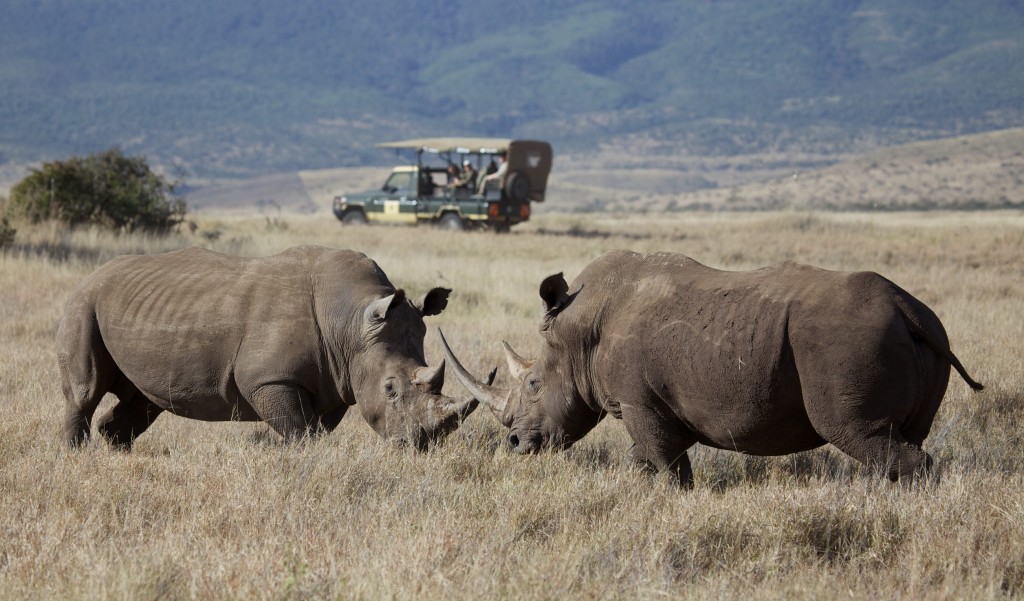 Loisaba – Another Amazing Family Camp For Families
Loisaba also caters wonderfully for children: river rafting, horse riding, camel safaris, lion tracking, fishing, quad biking, mountain biking and star beds that can accommodate the whole family for an unforgettable night under the stars.
All 3 camps are part of the C&P Portfolio, please visit them at www.thecpportfolio.com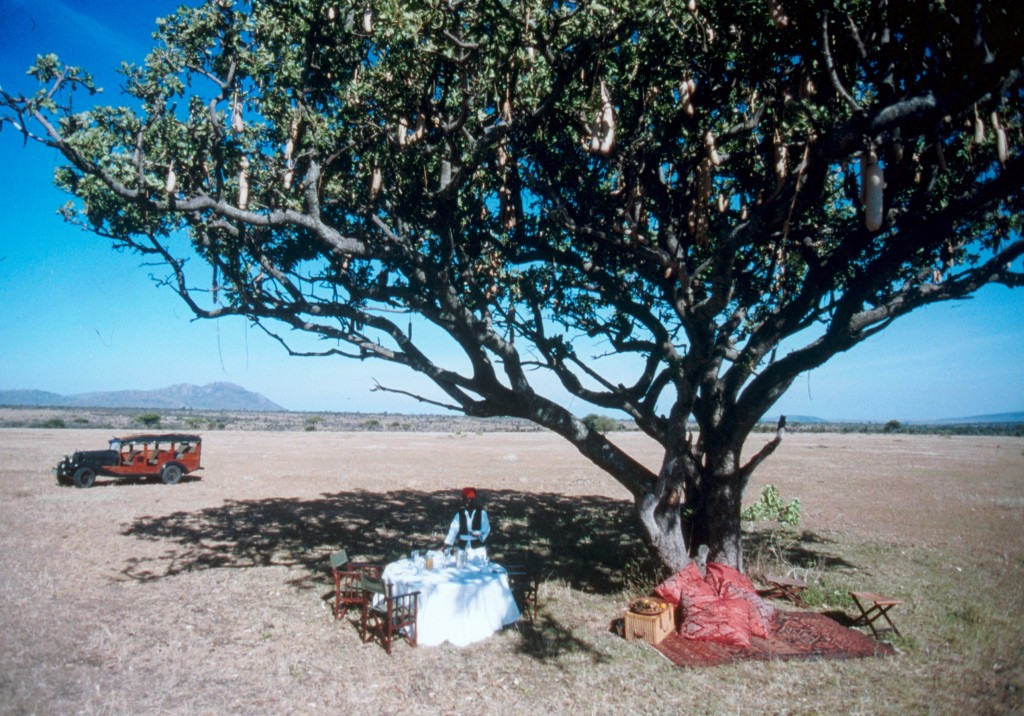 Whichever camp you choose for your next holiday there is always plenty to keep the fidgety and excitable children entertained. With family-orientated accommodation, cuisine and activities, your safari truly will be a 'trip of a lifetime' for the whole family!