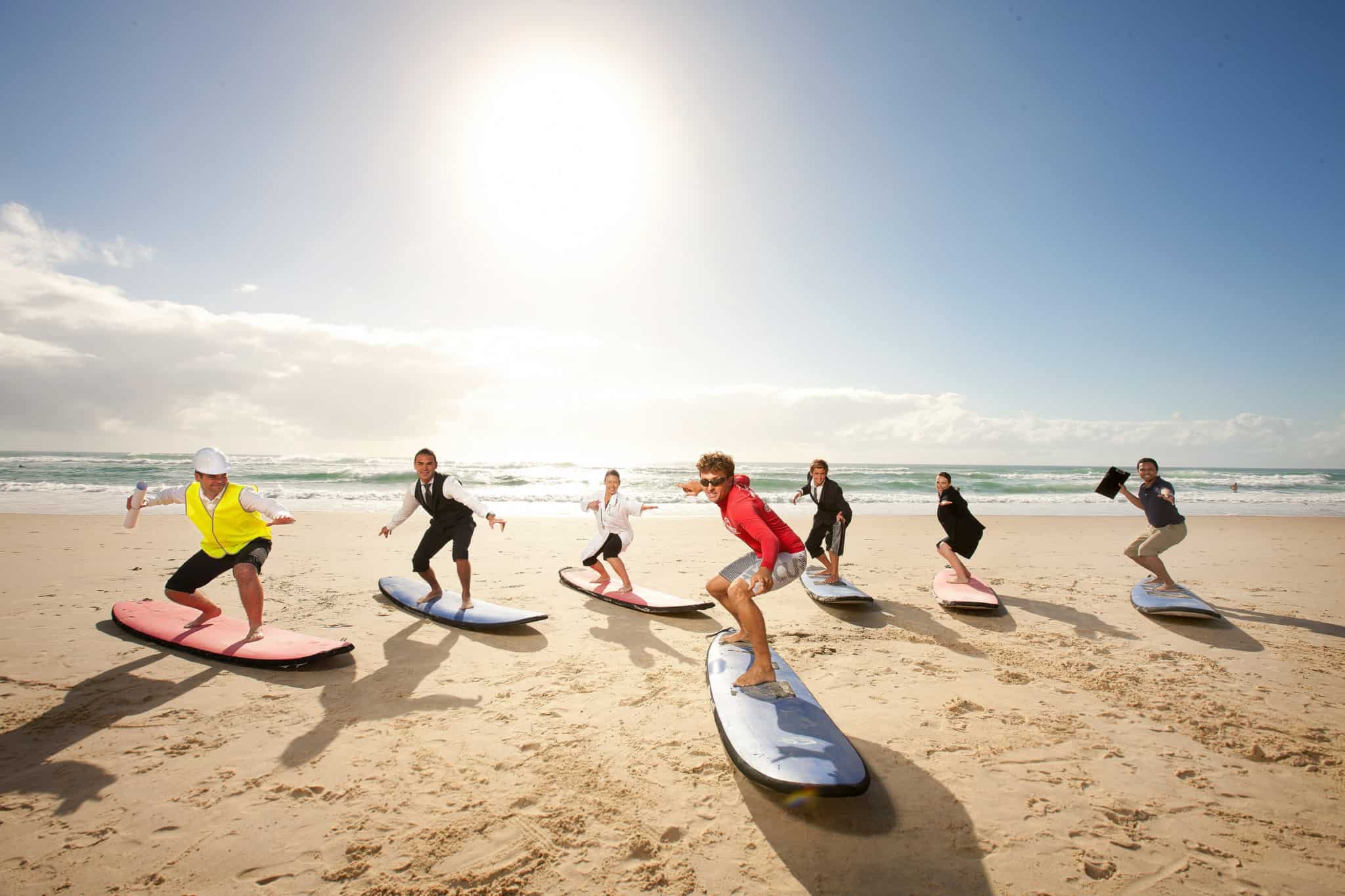 Gold Coast is a sensational destination for a family holiday in Australia. It has a stunning beach that goes on for miles, sunny warm weather, great food and lots of excellent attractions to entertain families. Here is our Top 5 list of the best activities to try out this summer.
Currumbin Wildlife Park & Tree Top Challenge
This wonderful wildlife park has ample koalas, crocodiles and other Australian native animals for the kids to see and kangaroos to feed.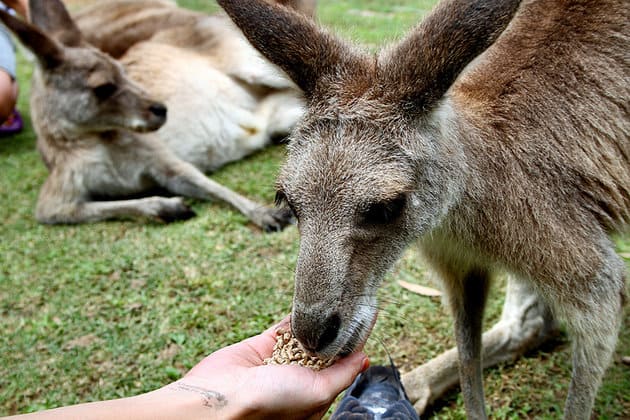 For a little more action sign up for a zip line adventure in Treetops, located inside the park, and swing from tree to tree high above the crocodiles' lawn.
Zipline course takes a good hour and is best suited for children 8 years old and above.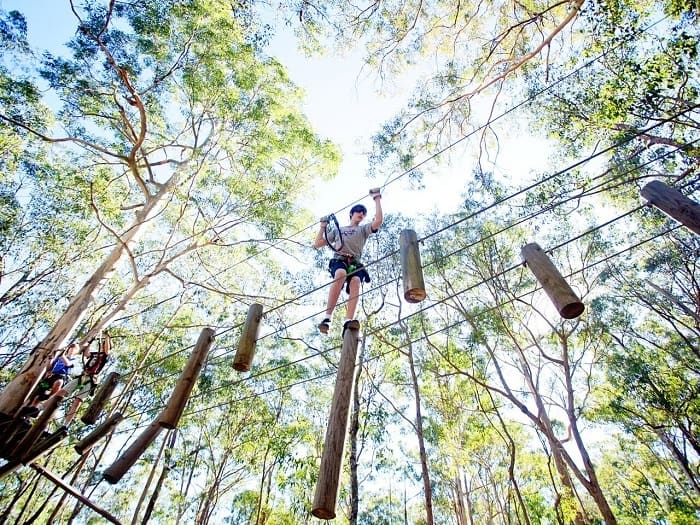 Infinity
Infinity is a labyrinth of 20 different rooms and environments with glow in the dark, lasers and disco rooms. In some rooms people's teeth and eyes glow as do some of their clothes, making them an ever-changing element of these art forms.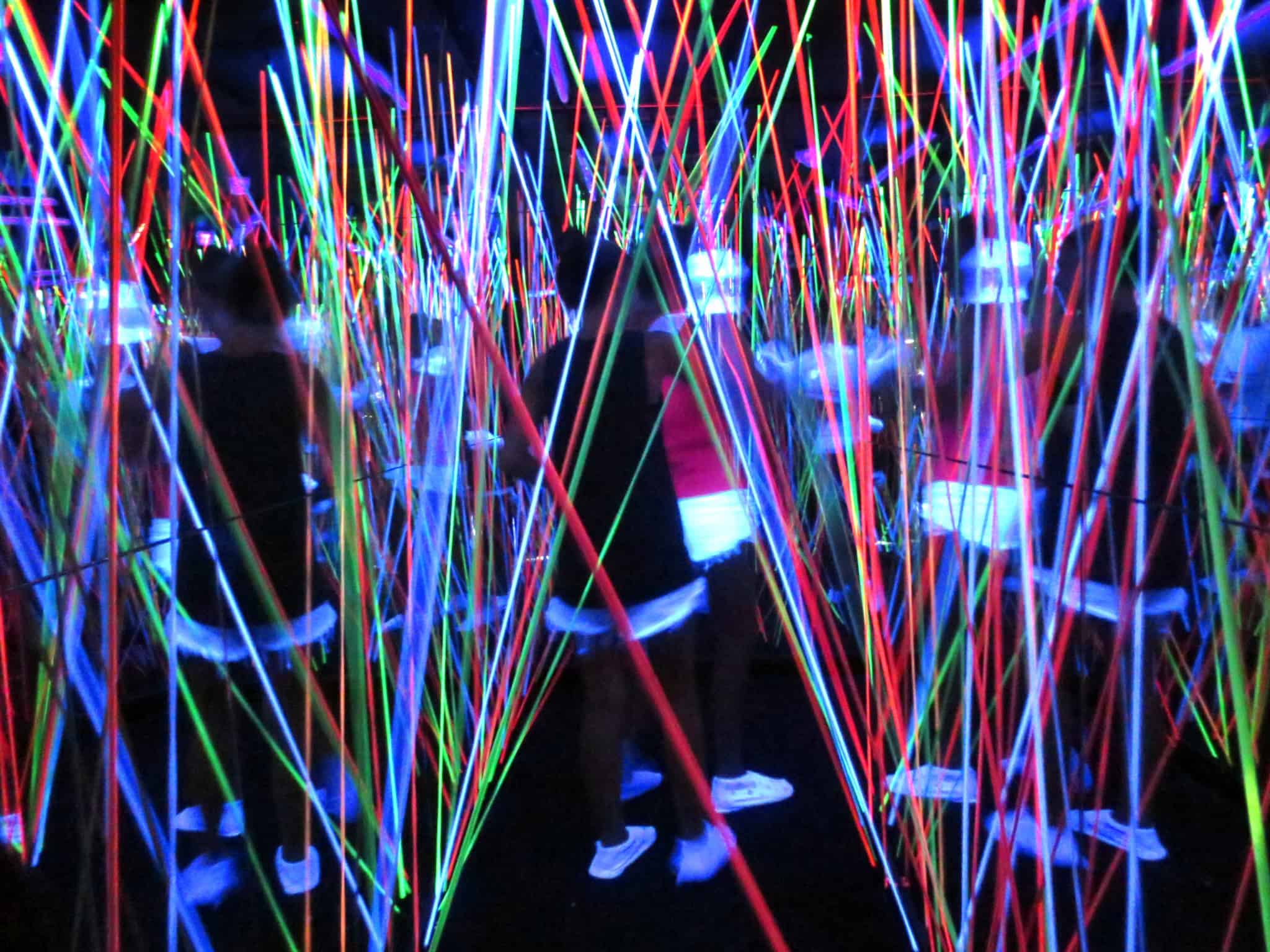 A number of INFINITY environments are designed as 'Immersive Art forms or Sculptures' by its creator Gregg Thompson. Become a part of Infinity team and enjoy The Electron Maze, The Infinite Kaleidoscope, The Star Chamber, The Eclipse Chamber.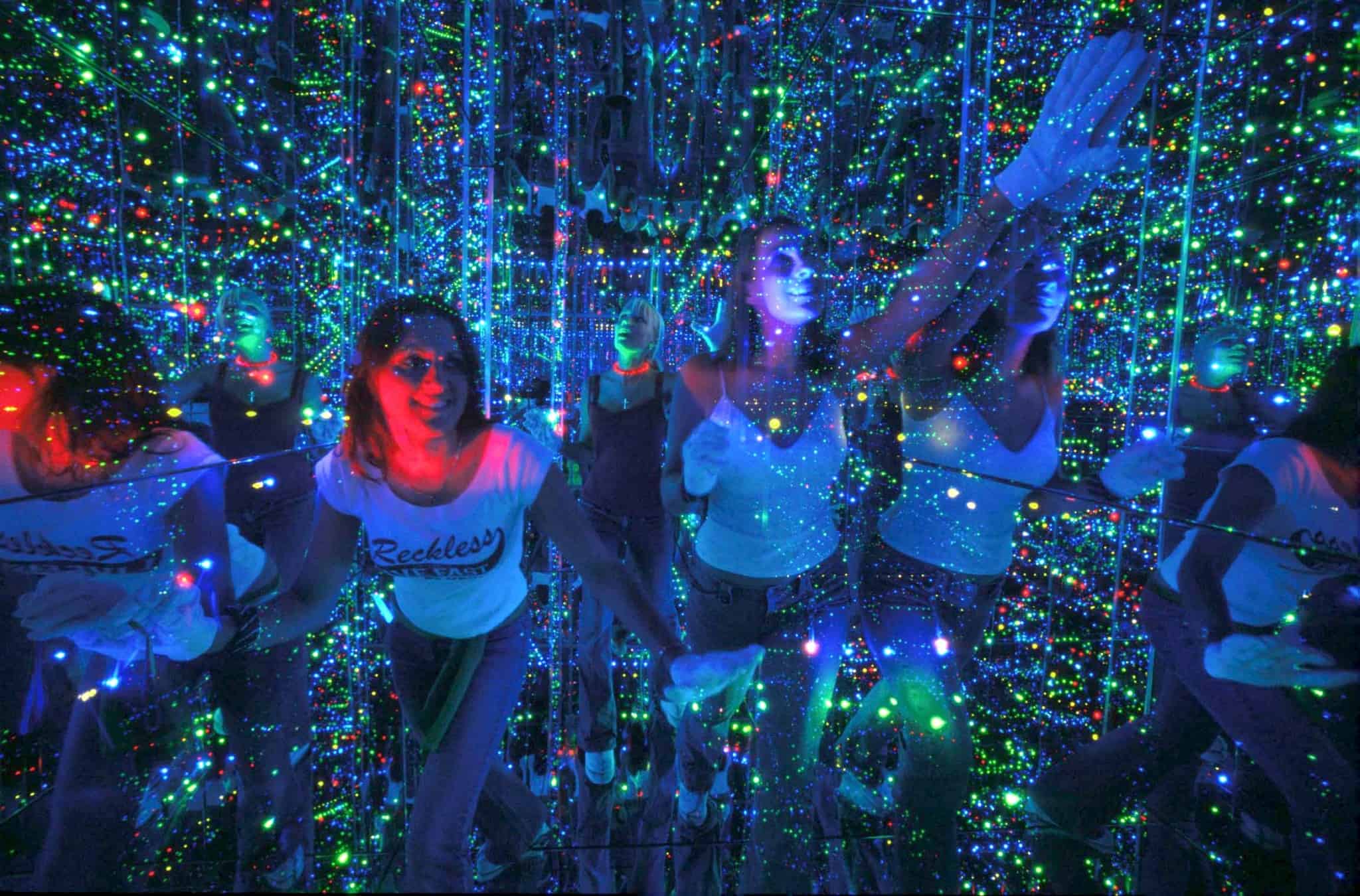 Wet n Wild
There is no better theme park for the little ones who love water slides than Wet n Wild. A day full of adrenalin, laughs and adventure is guaranteed. Park's main attractions are Tornado, Kamikaze and Black Hole.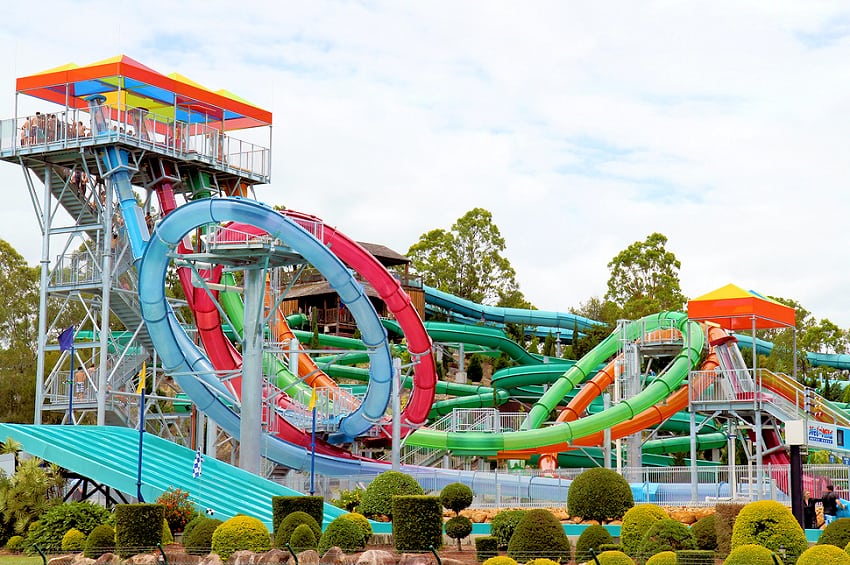 Try to come first thing in the morning or late afternoon to avoid lines and buy an express pass to enjoy more rides.
Youngest guests can enjoy the wave pool and aquatic adventure playground at Wet 'n'Wild Junior.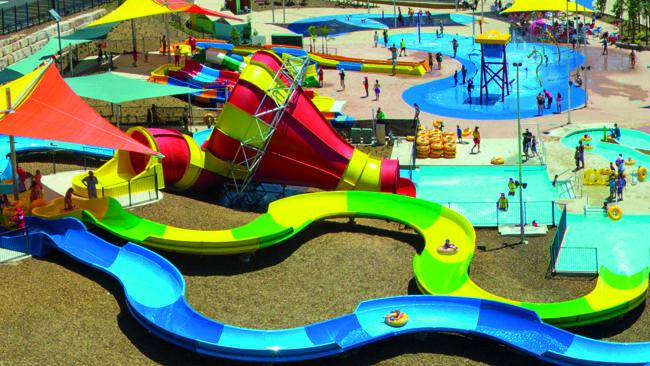 iFly
iFly is Amazing! It is an indoor sky diving centre right in the centre of Surfers.
Whether you are 3 or 103 Indoor Skydiving will be the thrill of your life. It is a safe and fun adventure for the whole family. Choose a basic package for an adrenalin rush or make it your regular place of interest and learn lots of air tricks.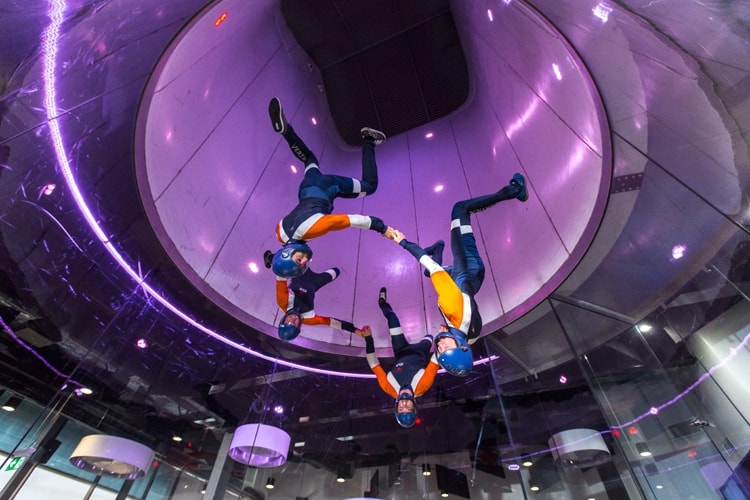 Pat A Dolphin At Seaworld
Gold Coast is famous for its theme parks but seeing that they haven't introduced Express or VIP passes in any of them apart from Seaworld (allows you to skip the lines and enjoy more rides), Seaworld is our park of choice.
Unlike others it is also conveniently located near Main Beach and Palazzo Versace (10 min walk) and it offers Express passes (we never had to wait longer than 5-10 min for a ride) and VIP Dolphin Experience. You can have a swim or a family pat with the gorgeous resident dolphins. It was a real highlight for the kids and utterly enjoyable for the adults.