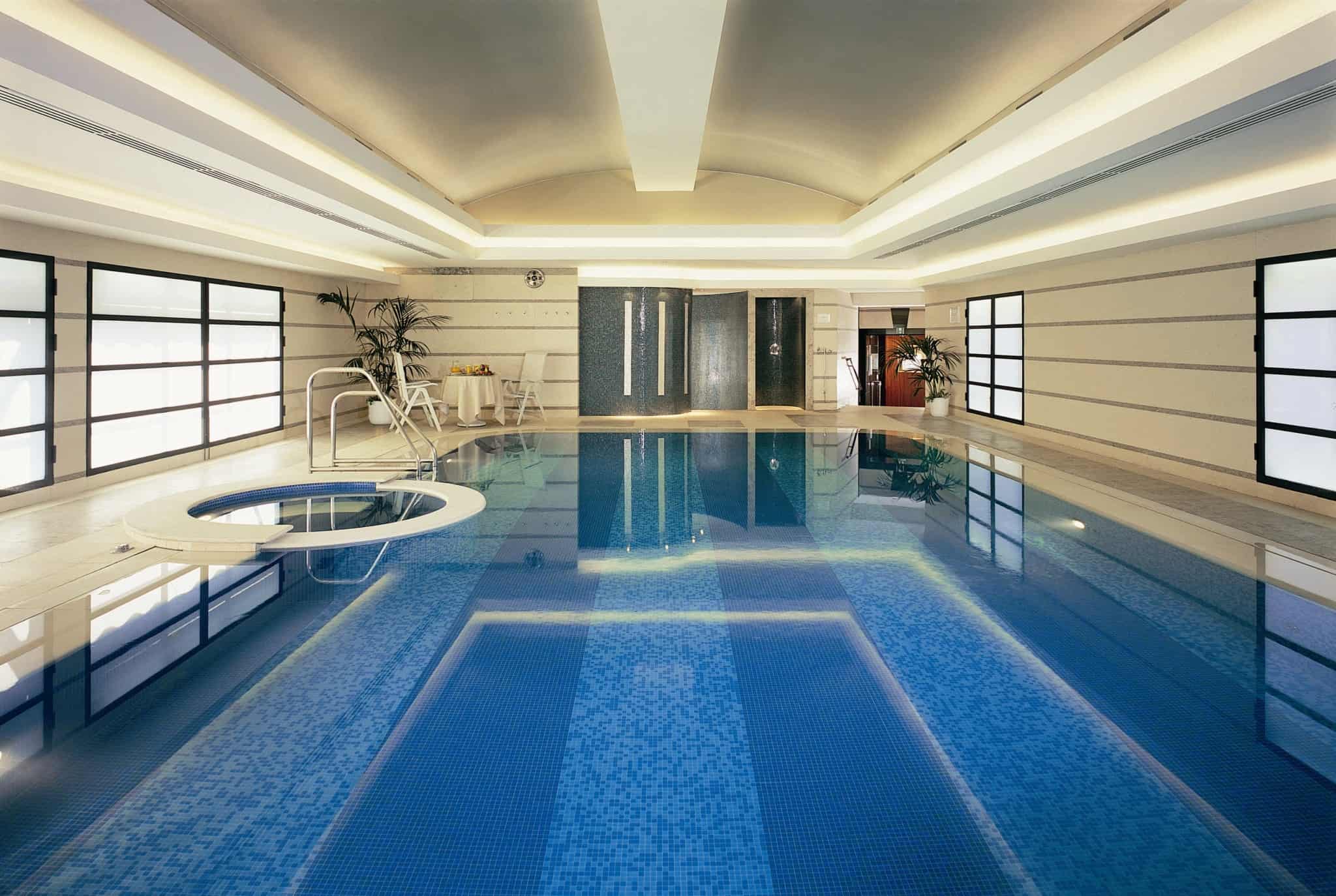 While maintaining their fancy yet always discreet, pared down aesthetic, Milanese women (and men) care a lot about being fit and glowing as any other Lux traveller does. Here are their two favourite, most refined SPAs in town and their newest offers.
BVLGARI HOTEL SPA: Cutting edge fitness and decadent La Mer treatments.
Located in the central Brera quarter and facing extraordinary private gardens, Bulgari maintains its perfect balance between minimalism and the precious stones. In their remarkable spa, where a scintillating swimming pool, sleek furniture and the only La Mer oasis in Italy allow you to indulge in lavish treatments guided by Valentina Spennato, the brilliant and experienced Spa Manager.
In this quiet environment, founder Lee Mullins and his team set the exclusive Workshop Gymnasium, a varied method that conquered well heeled travellers as well as top models and royalty at Bulgari London.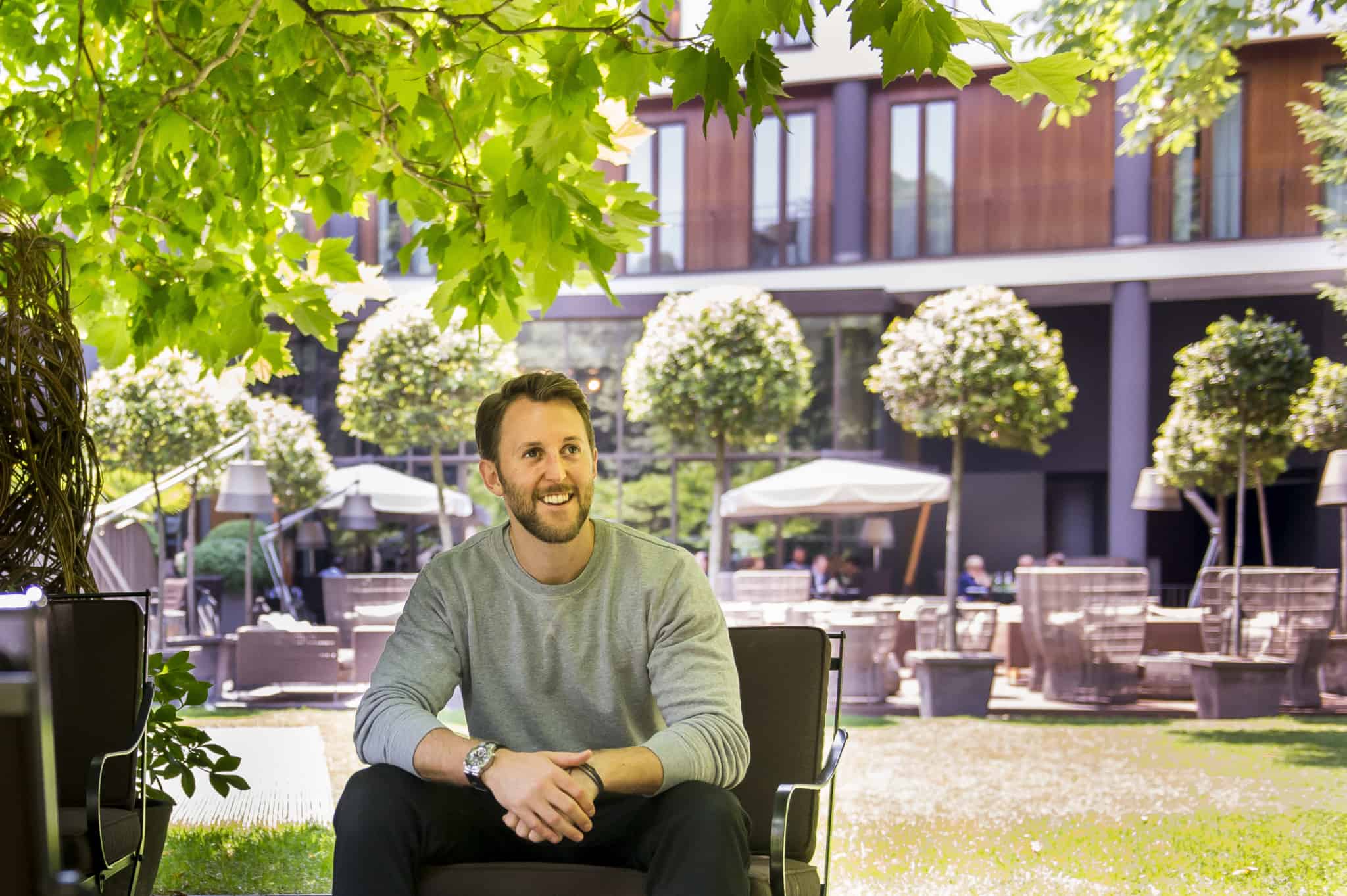 Mullins's incredible squad is specialized in a comprehensive range of 1-to-1 training methods designed to refine the body after an extensive series of evaluations that will help set the tailor made workout programme.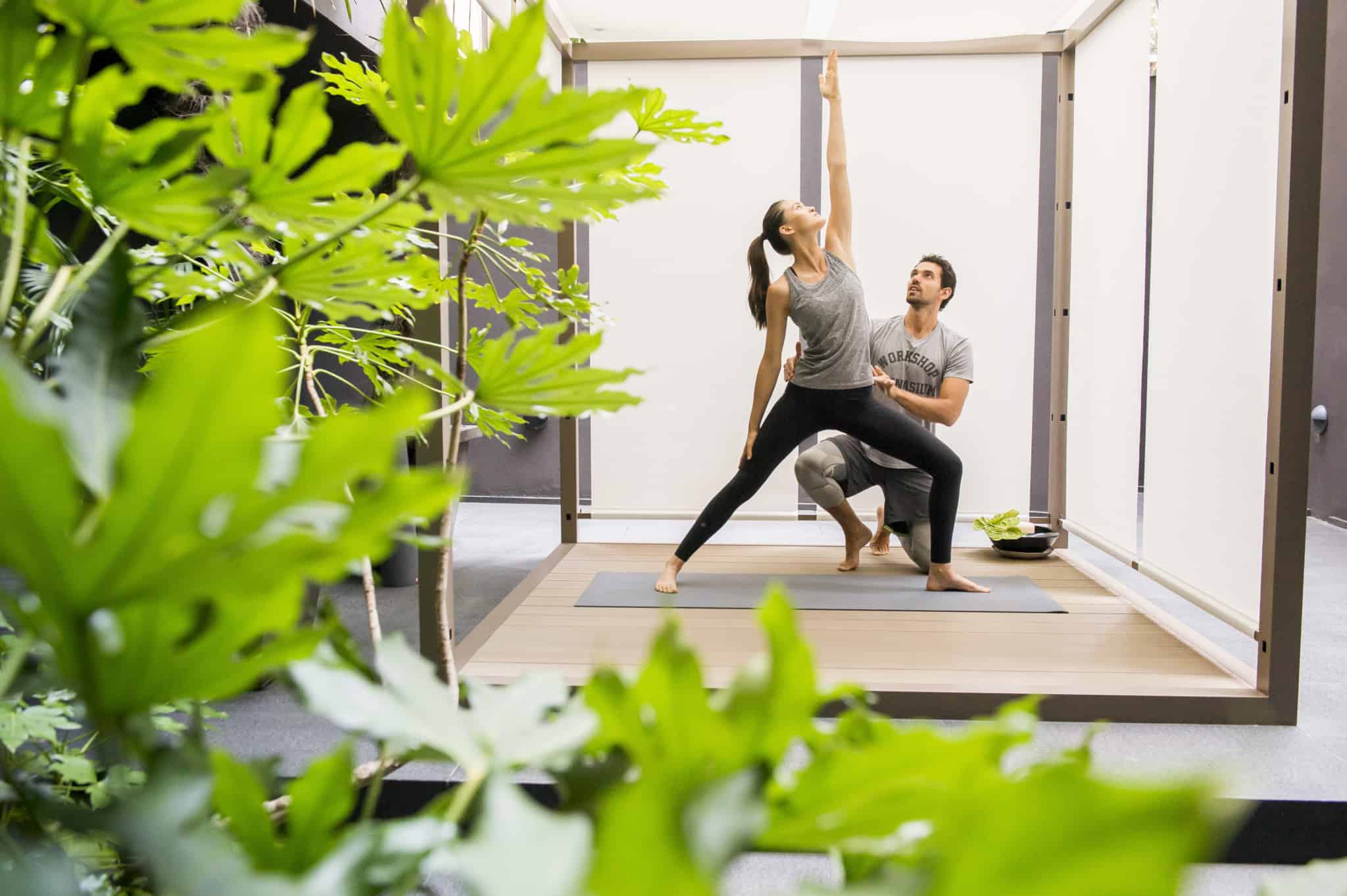 From dynamic Pilates, yoga, swimming and boxing to the most advanced tests as the Exercise and Nutrition Genetic Analysis (a detailed report on genetic markers impact on metabolism) nothing is too difficult to tackle at Workshop Gymnasium and nothing will be in between you and your dream body.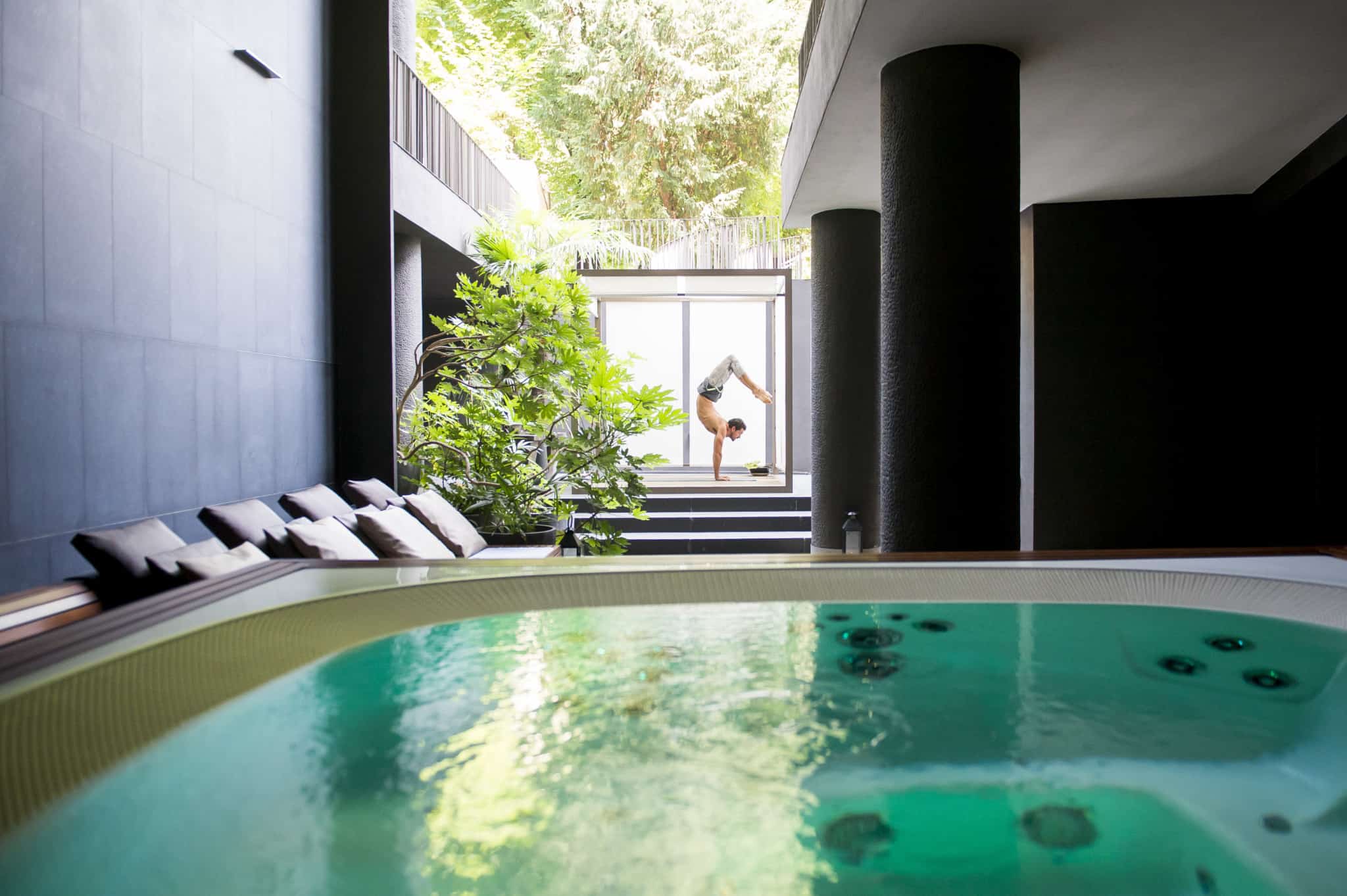 CLUB 10 SPA & FITNESS CENTRE at HOTEL PRINCIPE DI SAVOIA
Families and fashion cornerstone, the quintessential Milanese Grande Dame, designed in a flawless Liberty style and open since 1927 never ceases to impress and seduce world's finest; from it girls to heads of state and Oscar winners. The same eclectic mix is present at the hotel's Club 10, the penthouse fitness and beauty centre open to all guests and very selected Milanese members.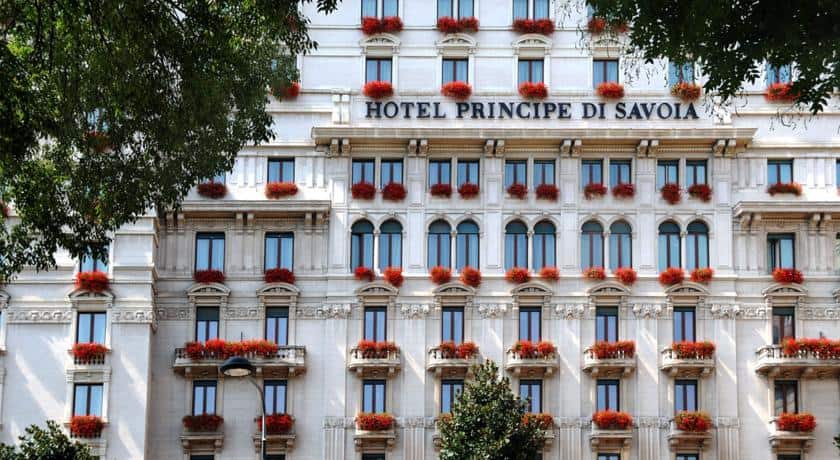 A substantial difference from the majority of the SPAs and a common trait of the Dorchester Collection hotels in general, at Club 10 is not uncommon at all to meet families, where palace-accustomed children enjoy specific "mother-daughter" and "father-son" treatments or sunbathe in the outdoor terrace.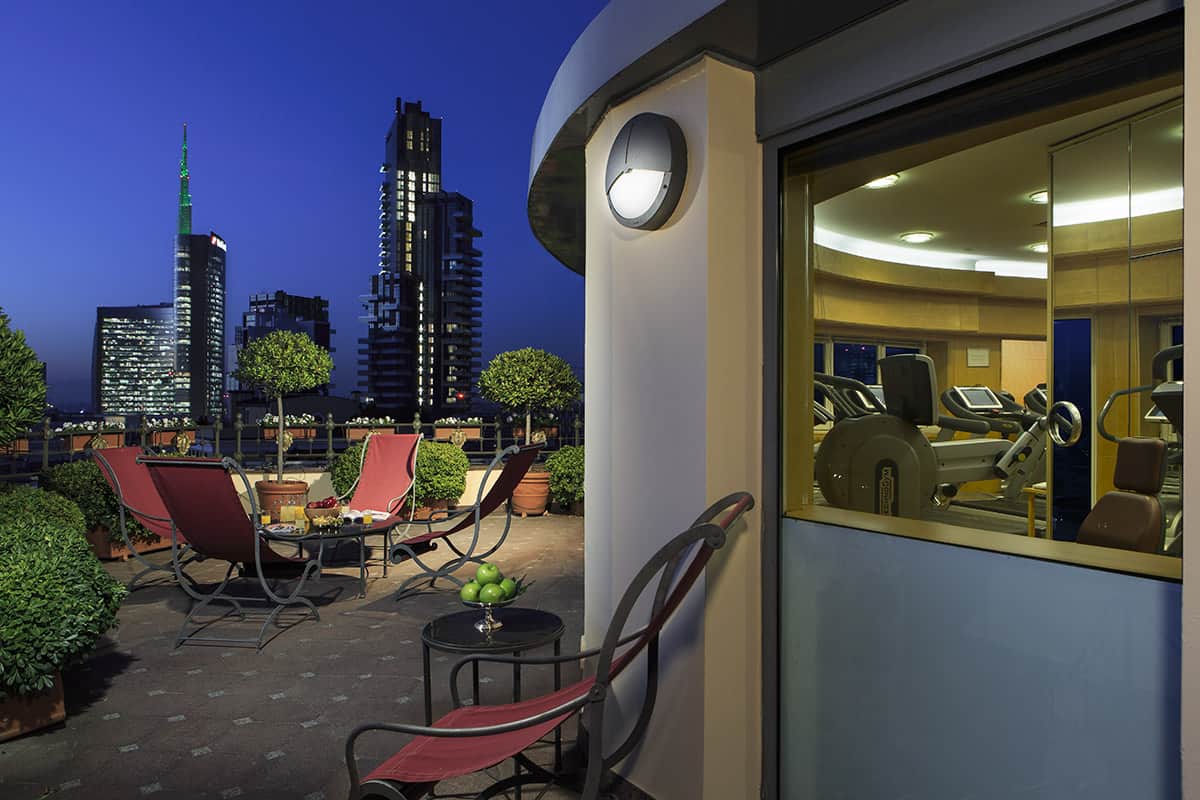 The newest incredibly successful collaboration is with the all Italian skin-care brand Comfort Zone, rich in state-of-the-art molecules for visible results and pleasant relaxation. One of the most sought after treatment is the 80-minutes-long Himalayan Salt Massage; a comprehensive all body ritual with hot stones and salt, a veritable metabolism booster, rebalancing and relaxing.