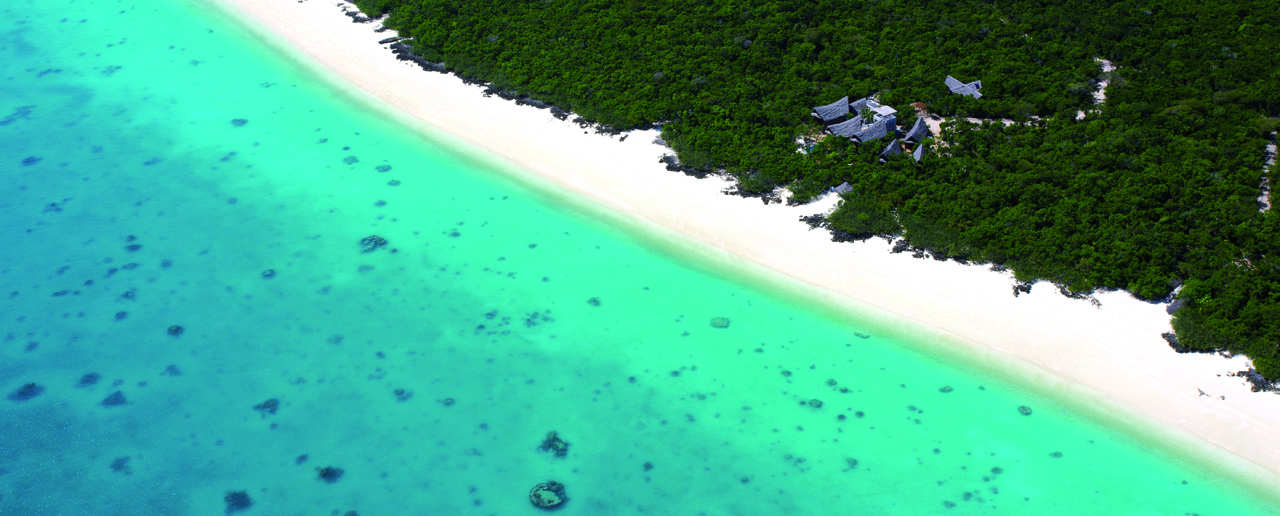 "Vamizi Island is where we still have a chance to make a difference. Once you've seen Vamizi you become obsessed with saving it."
Today, I am very excited to introduce Vamizi Island to you, a slender coral island just off Mozambique's remote northern coast. Described as the new Maldives – Vamizi is part of the Quirimbas Archipelago. This island has a big reputation to live up to. But what is so incredible about this island is that it is new, currently featuring 4 fantastic private villas and a lodge with 10 private 'Kitilas'. Indigo Lodges are offering our guests the opportunity to be among the first to experience this breath-taking paradise.
A bit of background
Vamizi has been a stopping place for Arab dhows in the 15th century, when the island, then known as Amisa, had a Muslim population and a prolific weaving industry producing a fine fabric known as Maluane cloth. This attracted Portuguese traders. Most of Vamizi's historic remnants are relics from the Portuguese era including a church, a fort, several wells and a lighthouse.
As well as fabric, Vamizi offered trade in indigo, ivory, timber, manna (an edible gum) and turtle shells. Today the turtle population is protected rather than exploited. The island's most recent settlers are the owners of an award-winning luxury lodges, who have also initiated community projects and a conservation initiative.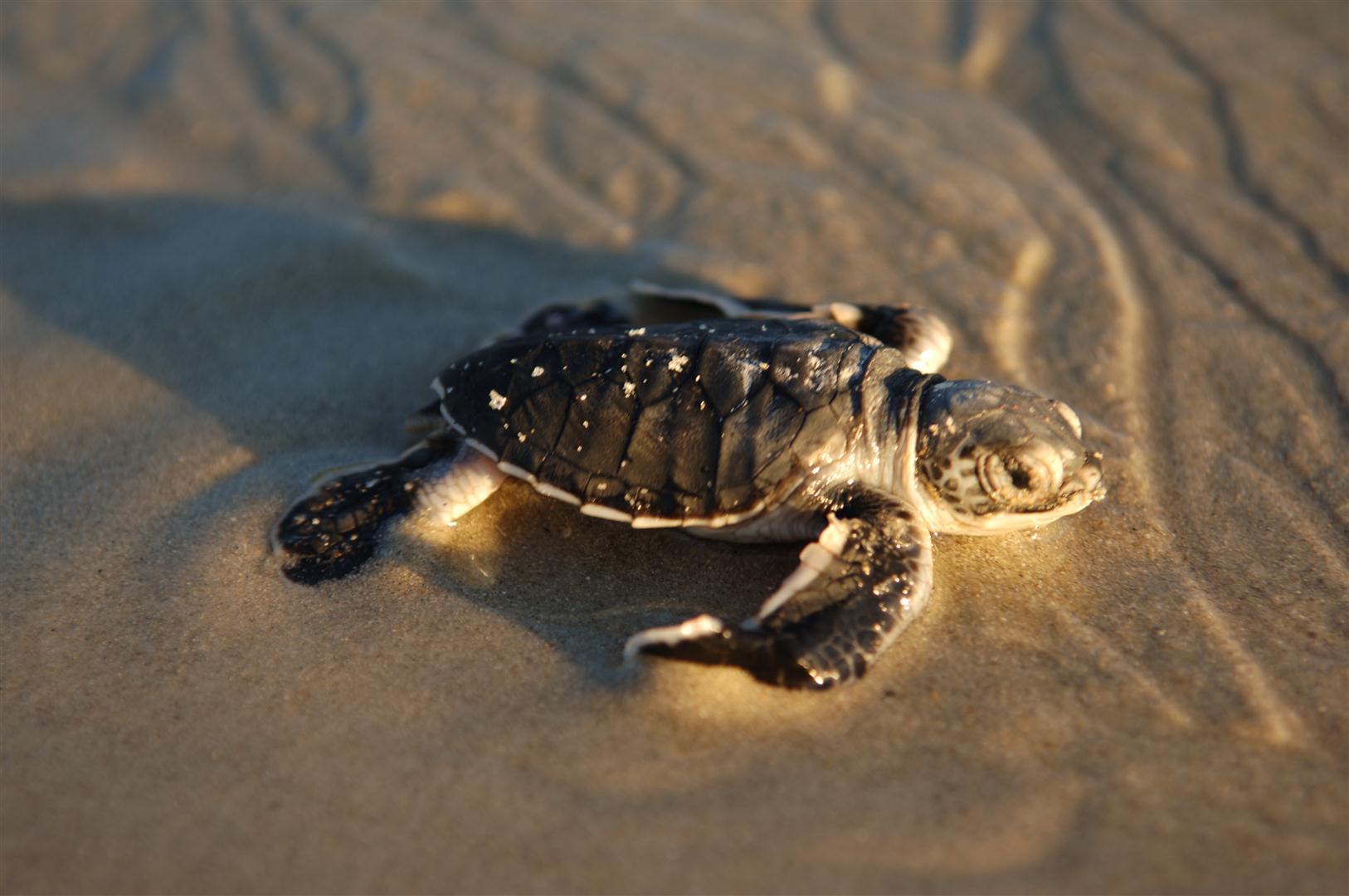 The Vision
The original visionaries of this conservation project first visited the Quirimbas Archipelago in 1998. They believed this undeveloped, and then unprotected, area to be of huge natural significance as a terrestrial and marine wildlife sanctuary, not only for Mozambique but for the whole of East Africa.
In 2001 they went on to secure the Maluane Concession, a group of three islands, of which Vamizi is the largest. The primary aim was to combine tourism with wildlife conservation and community development to protect this unspoilt area in the Indian Ocean.
At the start there was no fresh water available on the island, there was no reasonable access beyond small local wooden boats and there were no roads beyond roughly cut tracks through the bush.
Despite adverse conditions and logistical challenges, the Vamizi Island Lodge was opened in 2005 and soon after visited by such luminaries as Nelson Mandela and Graca Machel.
It is hoped that by the use of responsible tourism to provide funding and to conserve and raise awareness of this extraordinary undertaking, Vamizi Island and its environs will remain as unspoilt and beautiful for many generations to come.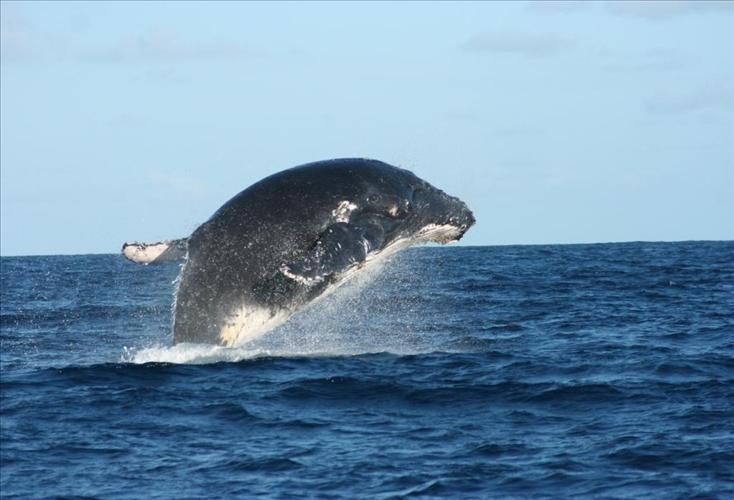 How do I get there?
Vamizi is easier to reach than you may think, considering it is a private island in the Indian Ocean with miles of deserted coastline and Tropical Ocean. Flights from around the world are frequent to Dar es Salaam or Pemba – the closest airports. From here you can board a scheduled flight to the island which will take approx. 2 hours. Scheduled flights to the island currently run on a Wednesday and Saturday. For guests of 7 or more, it is advised to charter a private plane – this works out more cost effective.
The flights to Vamizi Island are an adventure in themselves, setting you up for the magic yet to be discovered, flying low enough to spot giant rays and whales in the clear ocean and a mosaic of reefs, sandbanks, river deltas, mangrove forests and fishing villages.
On arrival to the island, transfer to your private lodge can take between 25 and 45 minutes.
For sure, it isn't as easy as jumping on the Eurostar to Paris or a short haul flight to the French Alps, but as far as private islands go . . . arriving on the island can be fairly seamless.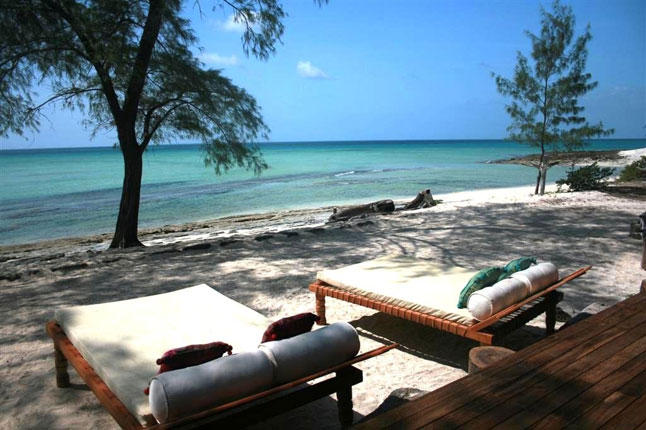 So when is the best time to visit?
The hottest months are October to April with highs of 30°C, January to March you could experience tropical rain showers. The drier months are June to September.  Vamizi is low lying which means that it is not strongly affected by local weather patterns and is protected from extreme weather
Follow Indigo Lodges this week on our adventure of Vamizi Island, we will be touring with the Fishermen, introducing ourselves to the local community and getting stuck in with the WWF, and after all that, may some R&R on the beach.