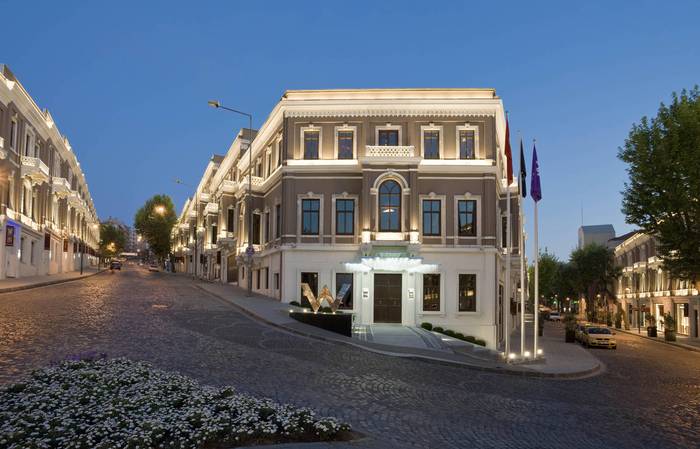 the lux score
68
the lux score explained
Service 7
Rooms 6
Food & Beverage 6
Ambience 7
Attention to Detail 8
Generosity & Value 6
Wow / Hip Factor 7
Facilities 7
Location 8
Fit to Promise 6
The Lux Traveller has heard a few good comments about the W Istanbul so we have decided to check it out on our journey through Turkey.
I'll cut to the chase and say that we were very disappointed. W Istanbul is not a luxurious hotel by any means.
I am glad we have booked for one night only as I couldn't have managed a longer stay.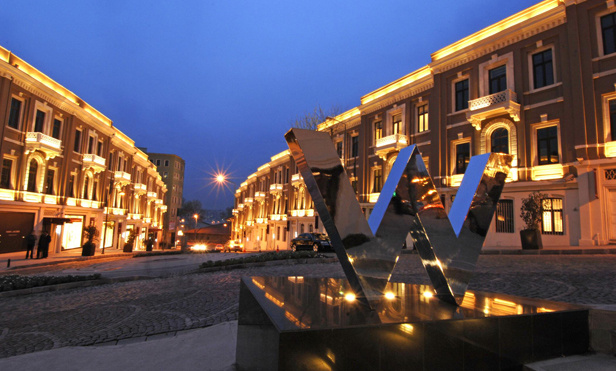 Check In & First Impressions
Location
W Istanbul is in a good location, about 10 min walk to the Bosphorus.
It is also just steps away from multiple art galleries, countless cafes and restaurants populated by cosmopolitan locals and worldly jetsetters.
Arrival
We have arrived around 10pm in the evening and the lobby and reception looked somewhat deserted.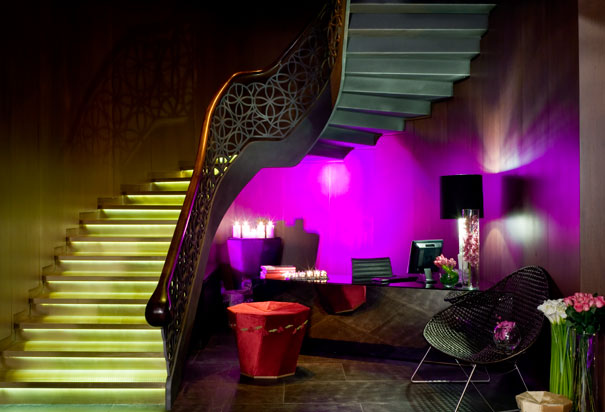 We have eventually checked in but nobody showed us to the room.
The atmospheric lifts at the W are so dark that you could hardly see the floor numbers; the halls are narrow and a little claustrophobic.
Studio Suite
We stayed in a Studio Suite. 'Suite' is just a name this hotel uses loosely for slightly bigger rooms, it has nothing to do with a proper 'Suite' category you'd normally expect in a 5 star hotel.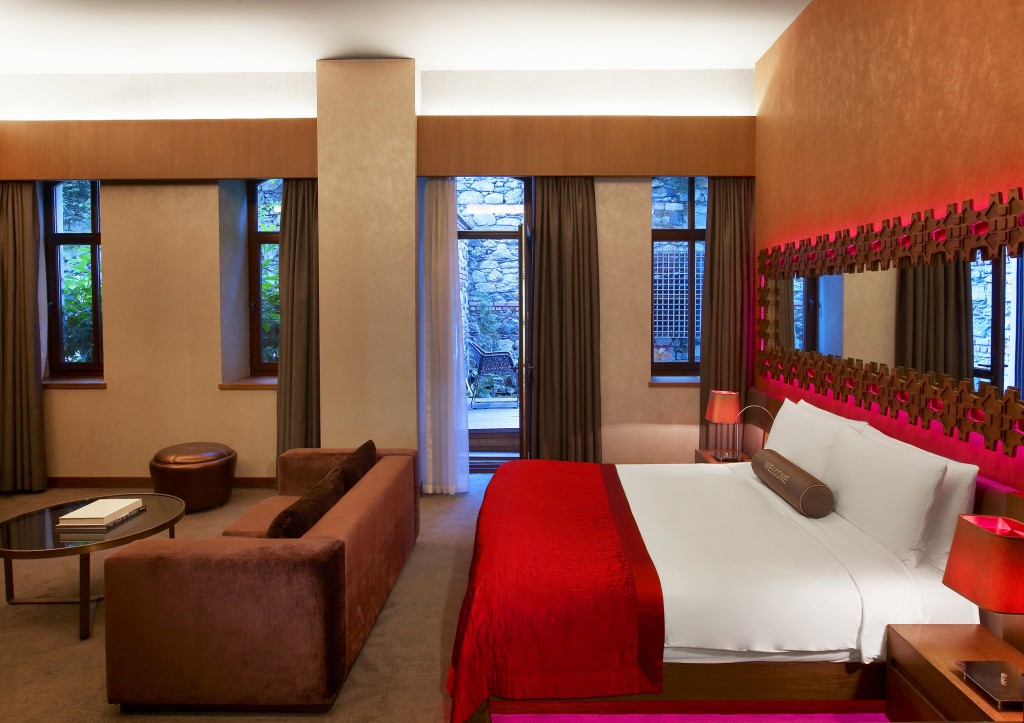 Our room had a study desk, a sofa and a comfortable king bed. The configuration of these rooms is not ideal as bathroom area opens up onto the bed which is not ideal. The rain shower is very spacious but an absence of bath was surprising. A suite with no bath?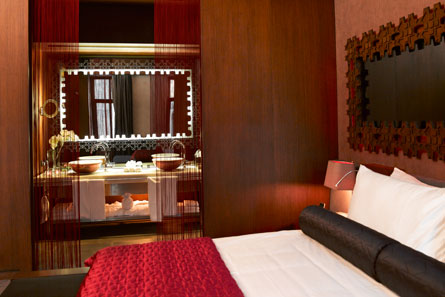 Another shock was ample mould in the showers – the housekeeping really need to pick up their game! I wouldn't have felt comfortable having my little kids play in this dirty shower.
Dining
Breakfast – was another non event. It is served in the main restaurant which smells of smoke and generally looks tired.
The selection of food on the buffet was fit for a 3 star hotel, not 5 star. Tasteless fruit, packaged yogurt, stale Danish pastries.
I had a quick coffee and was happy to leave.
Other Facilities
W Istanbul has a small gym and a 3 spa treatment rooms. We didn't have a chance to try a treatment but had a look at the gym.
The gym is located in the loft space. I am 6ft tall and my head kept touching the ceiling – very odd design, not at all user friendly for tall (-ish) people.
All In All – Would we ever return or recommend this hotel to The Lux Travellers? NO, unfortunately the W doesn't pass the test.
Lux Traveller Loves – The location
Lux Traveller Loathes – Mouldy showers, Rooms that are called suites for mysterious reasons, low ceilings and smoke infused breakfast restaurant.