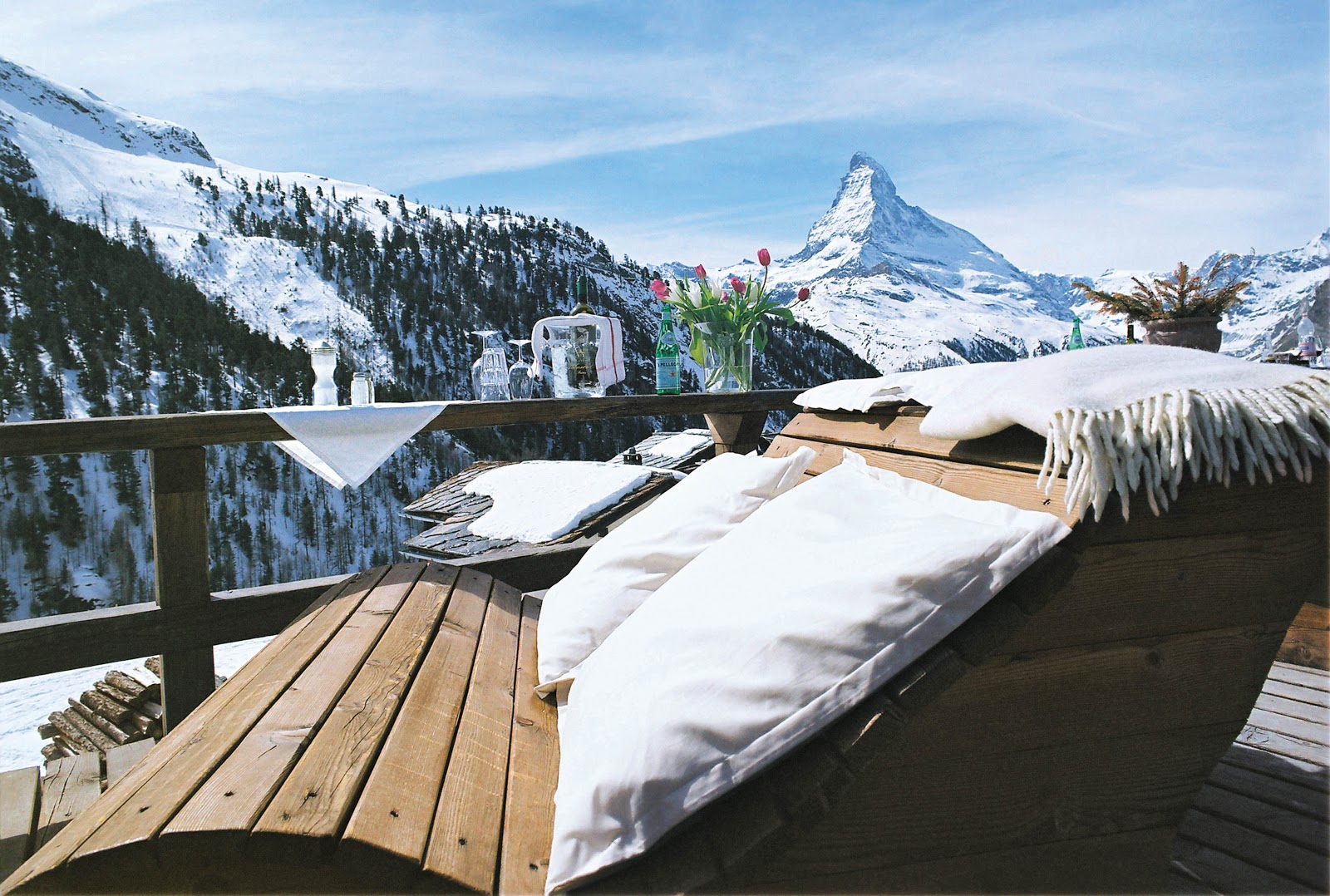 With 111 restaurants in the town and a further 56 in the mountains, Zermatt has no shortage of places to eat. Between them they offer an international range of cuisine that covers everything from top class gourmet dinners, to Japanese, Italian, grills and local specialties. Here are a few that we would recommend a visit to.
CERVO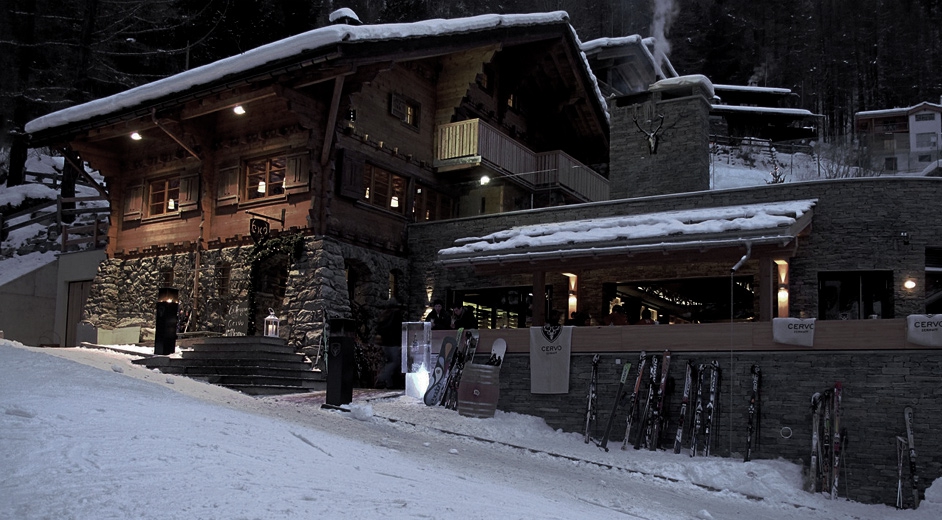 Housed in the incredibly chic boutique hotel, CERVO's restaurant offers an intimate and relaxed fine dining experience with the option of eating al fresco on the terrace. The menu has everything from local dishes to contemporary twists on classic international food. Ingredients are fresh with herbs straight from the garden. It has also been awarded 13 points GaultMilliau.
Contact:
Tel: +41 27 968 12 12
Address: Riedweg 156, 3920 Zermatt, Switzerland
Email: info@cervo.ch
The Omnia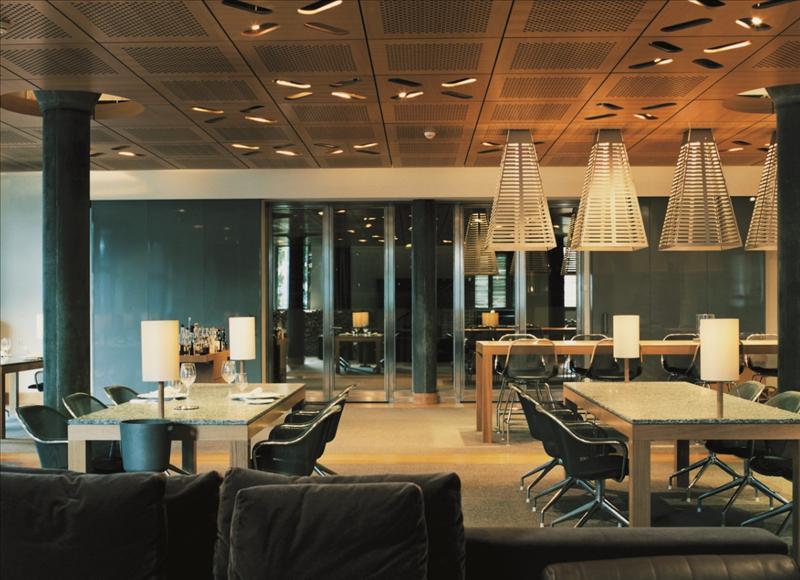 A new gourmet restaurant proving popular amongst a wide range of visitors is The Omnia. To enter you must first walk through a tunnel that takes you into what feels like another world. The menus are varied and include gourmet, a la carte, vegetarian and a separate wine list. Their motto is 'seasons and location are flavours in our kitchen'.
Contact:
Tel: +41 27 966 71 71
Address: Auf dem Fels, 3920 Zermatt, Switzerland
Email: info@the-omnia.com
Zum See
Still a firm favourite for many of Zermatt's visitors, Zum See's warm and friendly atmosphere continues to draw people in from the cold and fill them with gorgeous local food and wine. Located in a small and picturesque cluster of hamlets above Zermatt, Zum See is recommended for its home baking and attentive service.
Contact:
Max&Greti Mennig
Tel: +41 27 967 20 45
Address: 3920 Zermatt/VS
Chez Vrony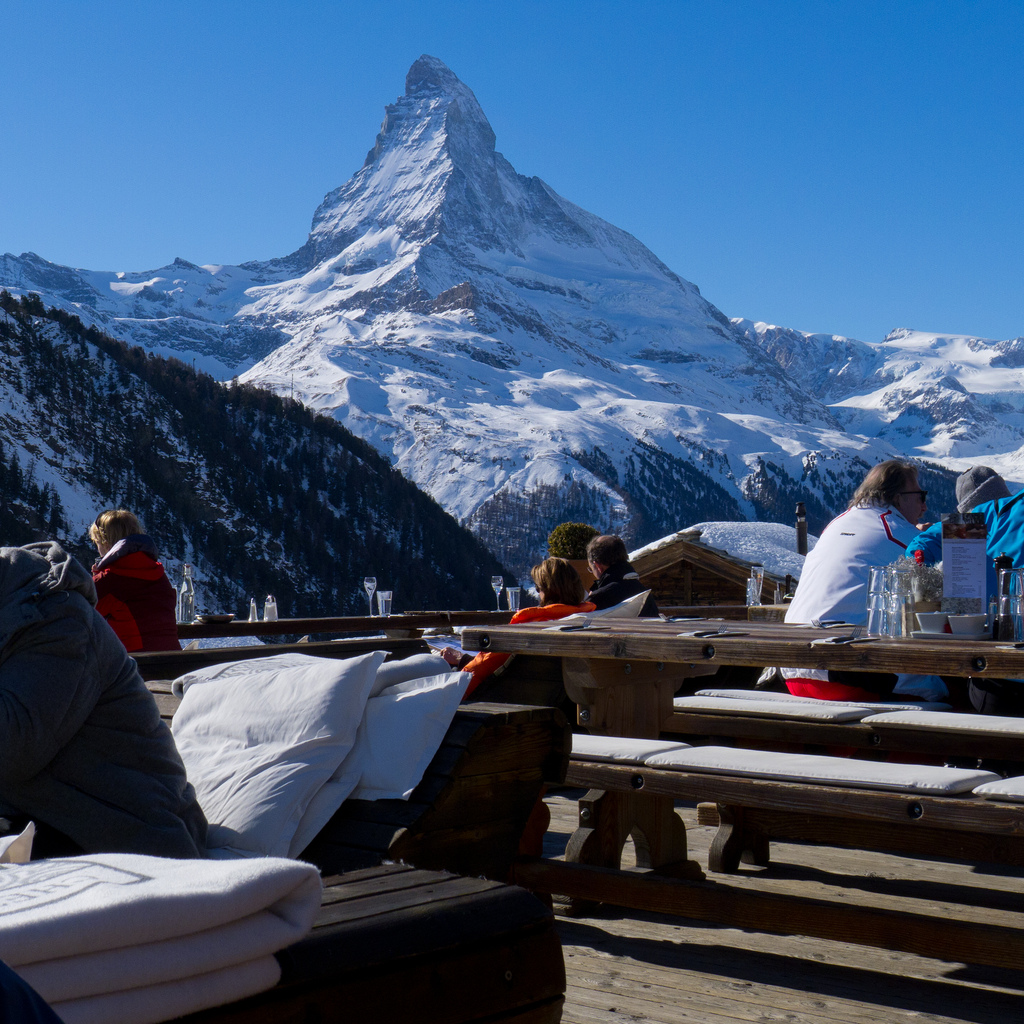 Located in Findeln, Chez Vrony is a family restaurant. It is one of the oldest establishments in the area and continues to woo people back for its deliciously comforting food and cozy atmosphere. It is renowned for the freshness of it's food and I would definitely recommend the sushi there! It also boasts some spectacular views as it directly faces the Matterhorn.
Contact:
Casa Martina
Tel: +41 27 967 25 52
Address: 3920 Zermatt
Web: www.chezvrony.ch
Chez Max Julen
With a layout that lets you see your dinner cooked before your very eyes, Chez Max Julen is a grill restaurant serving up a variety of tasty and expertly barbequed meats and side dishes that guarantee to leave you full to the brim. It is housed in Hotel Beau Rivage.
Contact:
Tel: +41 27 967 40 44
Address: Kirchstrasse 44, 3920 Zermatt, Switzerland
Email: restaurant@brzermatt.ch
Le Petit Cervin Ristorante Capri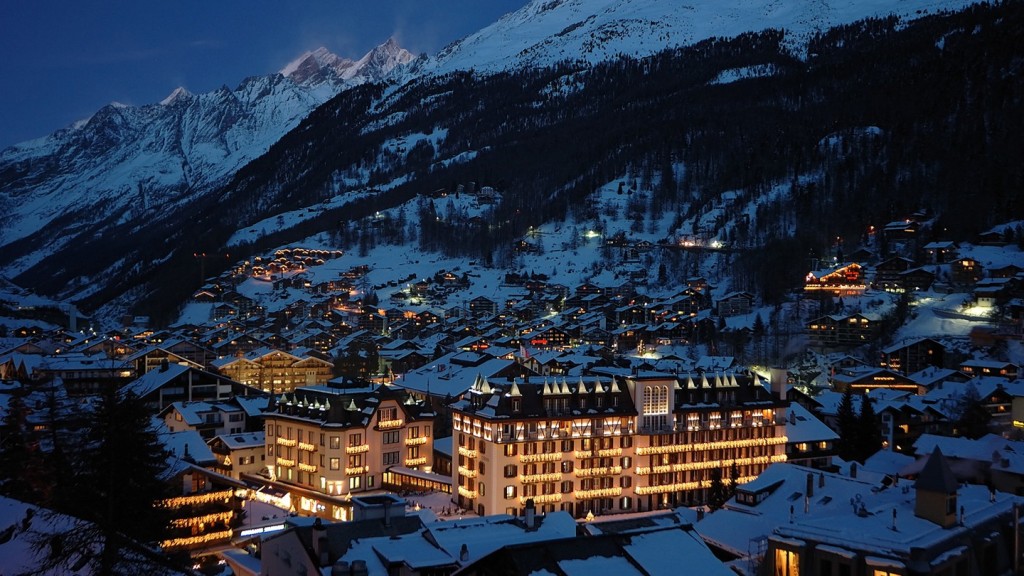 Boasting 16 Gault Milliau points and a Michelin Star, Gault Milliau has hailed this Mediterranean establishment as the 'best Italian restaurant in Switzerland'. Located on the 4th floor, the view from the windows is incredible. It only opens during winter however so reservations are encouraged.
Contact:
MONT CERVIN PALACE *****
Tel: +41 27 966 88 88
Address: Bahnhofstrasse 31, Postfach 210
CH-3920 Zermatt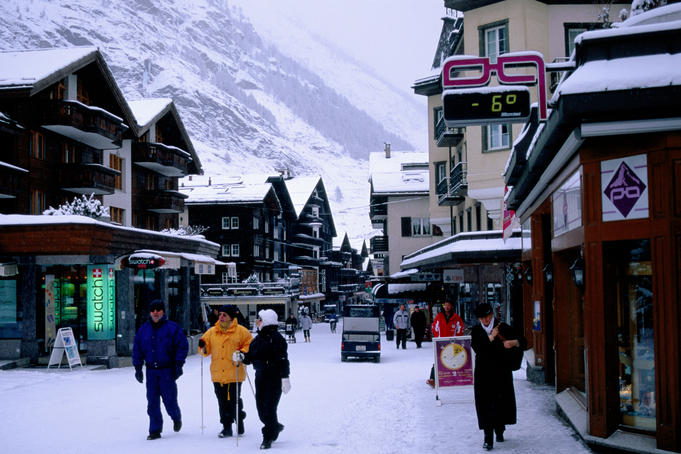 Leo Trippi has a range of luxury catered chalets in Zermatt. Each one is fully equipped with all the necessary amenities and is exquisitely designed throughout. Privacy and exclusivity are important to many of our clients and we have several beautiful properties in some of the most refined locations in the area.